Polish lawmakers pass bill on aid to Ukrainian war refugees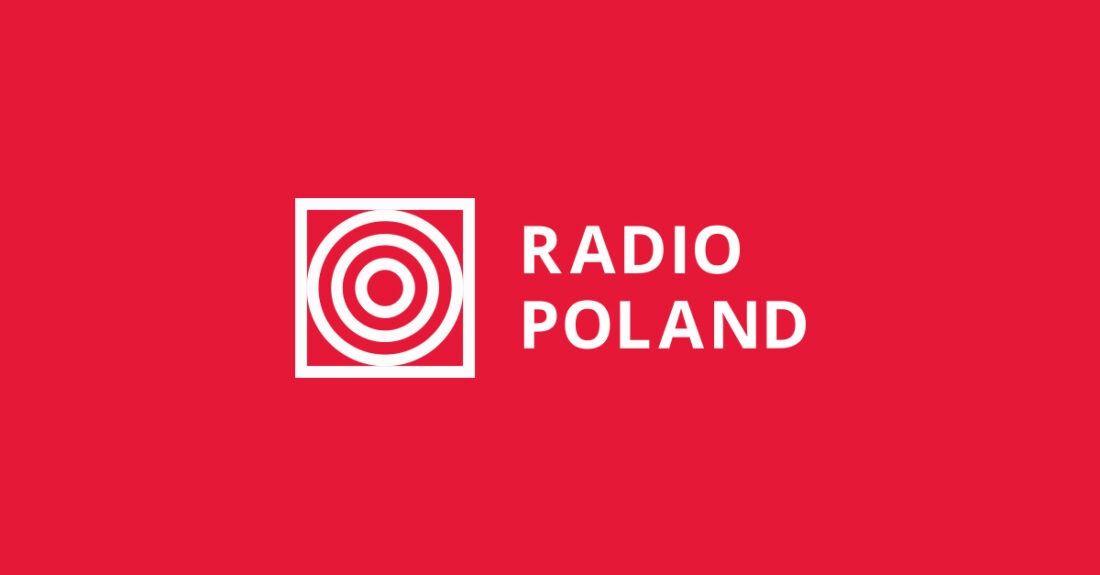 Poland's Sejm (lower house) on Wednesday approved a plan of assistance to Ukrainians who escape the Russian invasion of their country.
Lawmakers in the Polish Sejm (lower house) at a session on Wednesday, March 9, 2022.PAP/Paweł Supernak
A total of 439 MPs backed the proposal, twelve were against and three abstained, the state PAP news agency reported.
Under the bill, Ukrainians fleeing the Russian invasion will be granted the PESEL national identification number and an 18-month legal stay in Poland.
Children born to Ukrainian mothers who have escaped the Russian assault are also set to be given legal stay.
Moreover, Ukrainians will be allowed to work and use the public health-care services, while Ukrainian school children and university students will be able to continue their education in Poland.
Financial assistance for Ukrainan refugees
People and organisations who provide food and accommodation to Ukrainian refugees stand to receive a daily allowance of PLN 40 (EUR 8) per person (some PLN 1,200, EUR 251 per person per month) over a period of up to 60 days.
In addition, each refugee is set to receive a one-time allowance of PLN 300 (EUR 63).
Also under the bill, Poland's national development bank BGK will set up a special fund for assistance to Ukraine, while the government will earmark budget money for the purpose.
The proposal now heads to the Senate, which is set to consider it on Thursday, PAP reported.
Thursday is day fifteen of the Russian invasion of Ukraine, which began on February 24.
Poland on Wednesday reported it had admitted 1,330,000 people fleeing the Russian attack on Ukraine.
(pm)
Source: IAR, PAP
Radio Poland's Michał Owczarek reports.