Polish jobless rate among EU's lowest, at 3.8% in May: Eurostat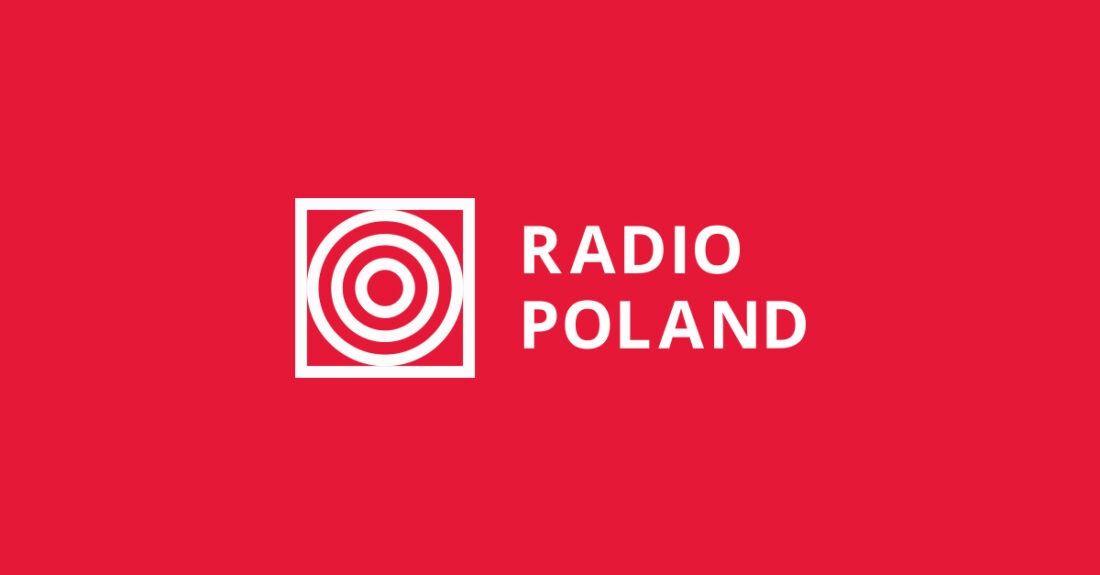 Unemployment in Poland was a modest 3.8 percent in May, one of the lowest rates in the 27-nation European Union, the bloc's statistics agency has reported.
Photo:Robert Michael/dpa-Zentralbild/dpa via PAP
Amid the coronavirus pandemic, the Netherlands and the Czech Republic tied for the lowest jobless rate in the bloc in May, each at 3.3 percent, while Germany and Malta each boasted 3.7 percent, followed by Poland, with 3.8 percent, according to the Eurostat agency.
Meanwhile, Greece had the highest seasonally-adjusted jobless rate in the EU, at 15.4 percent, according to the latest available data, while Spanish unemployment was the second-highest at 15.3 percent, the agency's data showed.
Eurostat reported that the EU average for May was 7.3 percent, down from in 7.4 percent April and up from 6.9 percent in May 2020.
Poland's Central Statistical Office (GUS), which uses a different methodology, reported last week that the Polish jobless rate dropped to 6.1 percent in May, from 6.3 percent in April.
Polish Deputy Prime Minister Jarosław Gowin has said the government has spent more than PLN 200 billion (EUR 44 billion, USD 52 billion) to save almost 7 million jobs since the coronavirus crisis hit the country in March last year.
(gs/pk)
Source: PAP, europa.eu/eurostat