Polish industrial production up 18.4% y/y in June: stats office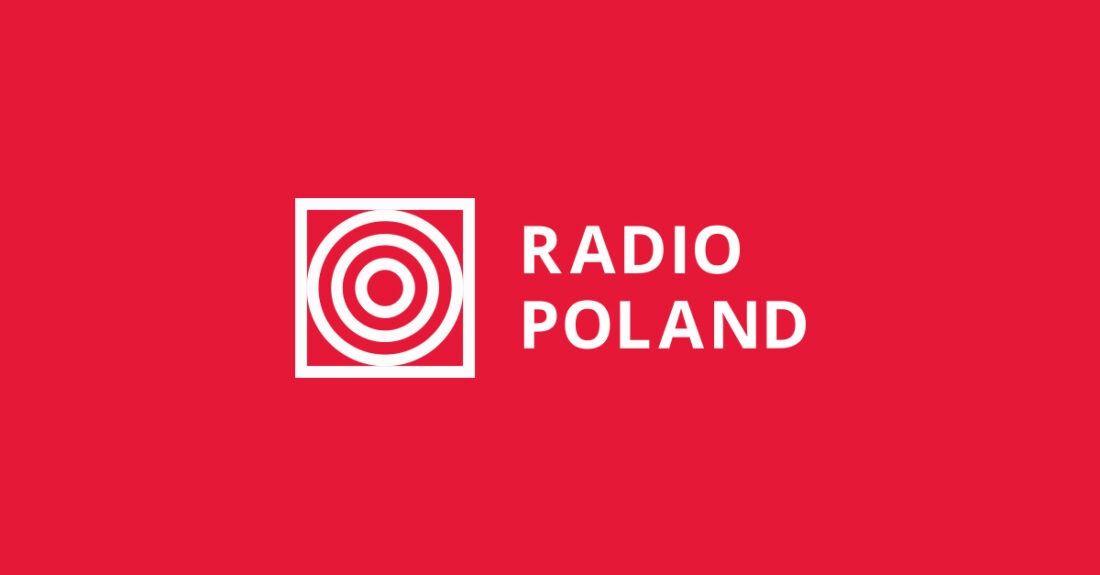 Industrial production in Poland went up by 18.4 percent in June compared with the same month a year earlier, the country's Central Statistical Office (GUS) reported on Tuesday, as the economy emerges from the coronavirus crisis.
Pixabay LicenseImage by Ben Kerckx from Pixabay
The reading was slightly lower than forecast by analysts, who had expected an increase of 18.9 percent, Poland's PAP news agency reported.
In month-on-month terms, Polish industrial production in June was 4 percent higher than in May, the Central Statistical Office said.
According to the European Union's Eurostat statistics agency, which uses a different methodology, industrial production in Poland rose 30.2 percent in May, one of the fastest rates of growth in the 27-nation bloc.
(gs)
Source: PAP