Polish hospitals treat injured Ukrainian soldiers: PM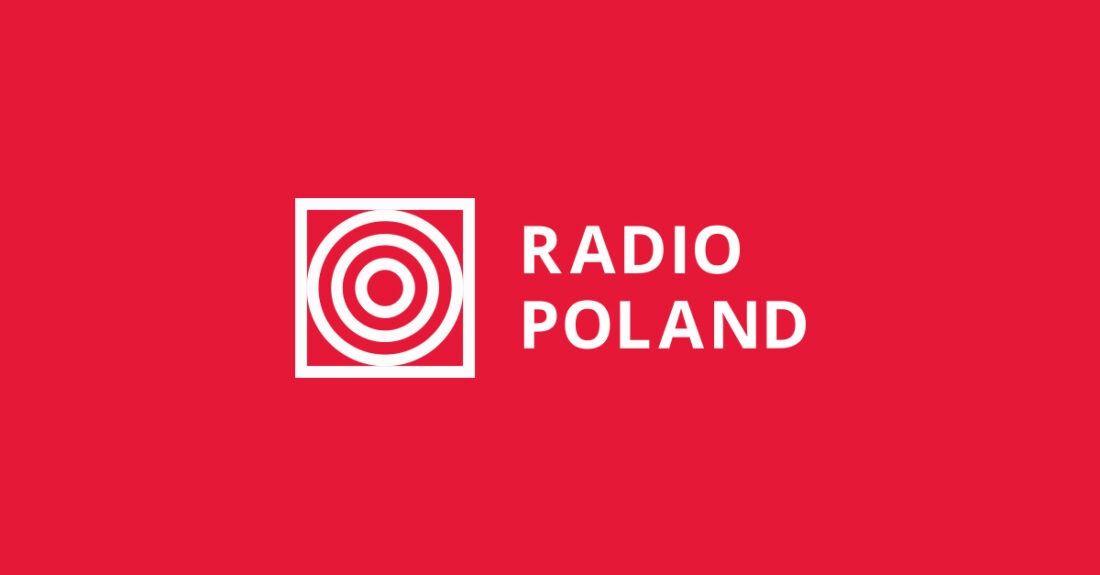 Poland's prime minister on Friday revealed that the country's hospitals were treating Ukrainian troops wounded in combat with invading Russian forces.
Polish Prime Minister Mateusz MorawieckiPhoto: PAP/Maciej Kulczyński
Mateusz Morawiecki told a news conference in the southwestern Polish city of Wrocław: "We are treating injured Ukrainian soldiers in Polish hospitals."
He added that Ukrainians wounded in action were arriving "from the frontlines" of their country's "struggle against the Russian invasion," including the capital Kyiv, the cities of Kharkiv and Sumy in northern Ukraine, Donbas in the east, and Mariupol and Kherson in the south, the rmf24.pl website reported.
Evacuation of Ukraine-based Poles
Morawiecki told reporters that his government was "facilitating the return of Polish people currently living in Ukraine and fleeing the conflict."
He said Poland was ready to repatriate its Ukraine-based citizens if the war escalated.
"If the fighting in Ukraine intensifies, we are ready to provide special transportation for everyone wishing to move quickly from western Ukraine to Poland," he declared, as quoted by rmf24.pl.
Friday is day 51 of Russia's invasion of Ukraine.
Poland on Friday reported it had welcomed nearly 2.76 million refugees fleeing Russia's invasion of Ukraine.
(pm/gs)
Source: rmf24.pl, PAP, TVP Info