Polish gov't pushes for stricter border protection law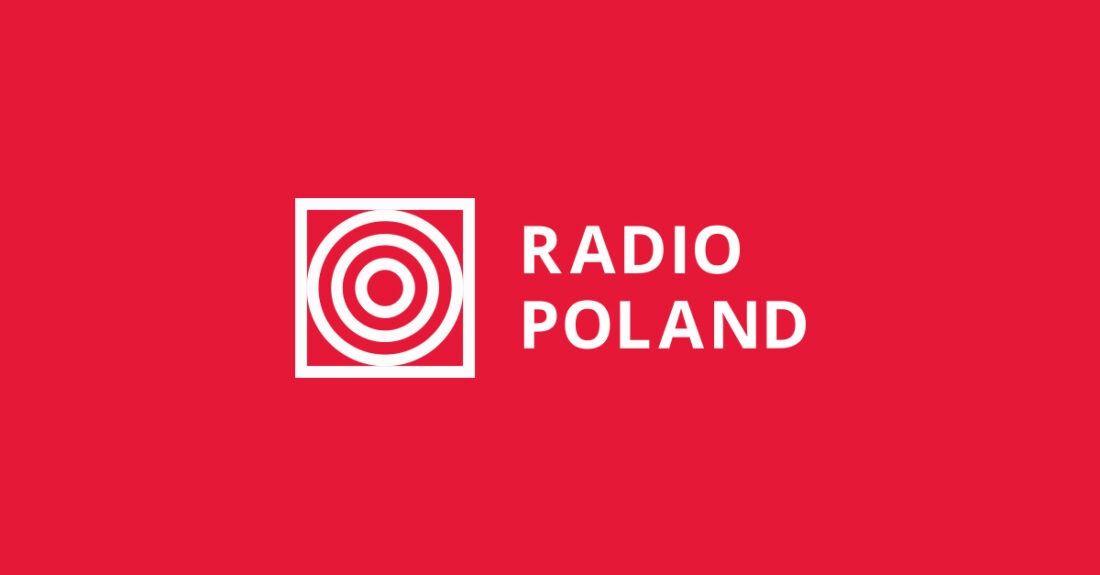 Polish lawmakers are on Tuesday set to debate a government bill that aims to strengthen the country's frontiers amid a deepening migrant crisis on its border with Belarus.
Poland's border with Belarus.PAP/Abaca
The proposed legislation would allow the government to ban entry into areas threatened by migrant pressure or border incidents, the state PAP news agency reported.
Such bans would be issued for a specific period of time and not apply to those living, working or studying in border areas, or to people using border crossings, according to officials.
At the same time, authorities would have the right to exempt selected individuals, including journalists, from the entry ban.
Lawmakers in the Sejm, Poland's lower house of parliament, are set to discuss the bill on Tuesday evening.
Migrant pressure
The initiative comes amid turmoil on Poland's eastern border with Belarus, with thousands of migrants seeking to cross illegally into the country, and thus the European Union.
Poland, the EU and its member states, as well as NATO and the United States have accused Alexander Lukashenko, the autocratic leader of Belarus, of orchestrating the standoff in retaliation for Western sanctions against his regime.
EU foreign ministers on Monday gave the green light for a widening of the sanctions in response to Minsk's actions.
Lukashenko has denied luring vulnerable people, mainly Kurds from the Middle East, with the false promise of easy access to the EU and sending them over the bloc's border.
'Aggressive migrants throwing stones at our soldiers'
Also on Monday, thousands of migrants were escorted by Belarusian security forces towards a closed border crossing at Kuźnica, according to Polish officials.
On Tuesday morning, the Polish defence ministry tweeted a series of short videos that it said showed migrants attacking Polish soldiers and officers with stones and trying to destroy the border fence to get into the country.
"Our services used tear gas to stifle the aggression of migrants," the Polish defence ministry said.
In another video posted on Twitter, the Polish defence ministry said that migrants attacking Polish soldiers and officers were using stun grenades handed to them "by the Belarusian services." 
Poland's Border Guard on Tuesday said it had recorded 224 illegal attempts to cross from Belarus over the past 24 hours. Since the start of the year, over 33,000 such attempts have been recorded, the PAP news agency reported.
Since September 2, Warsaw has kept the border zone under a state of emergency in the face of the migrant pressure. Poland is also poised to build a solid fence along the Belarus frontier, crowned with barbed wire and fitted with electronic surveillance devices. The protective wall is due to be ready by mid-2022.
(pm/gs)
Source: PAP, IAR