Polish gov't plans to increase healthcare spending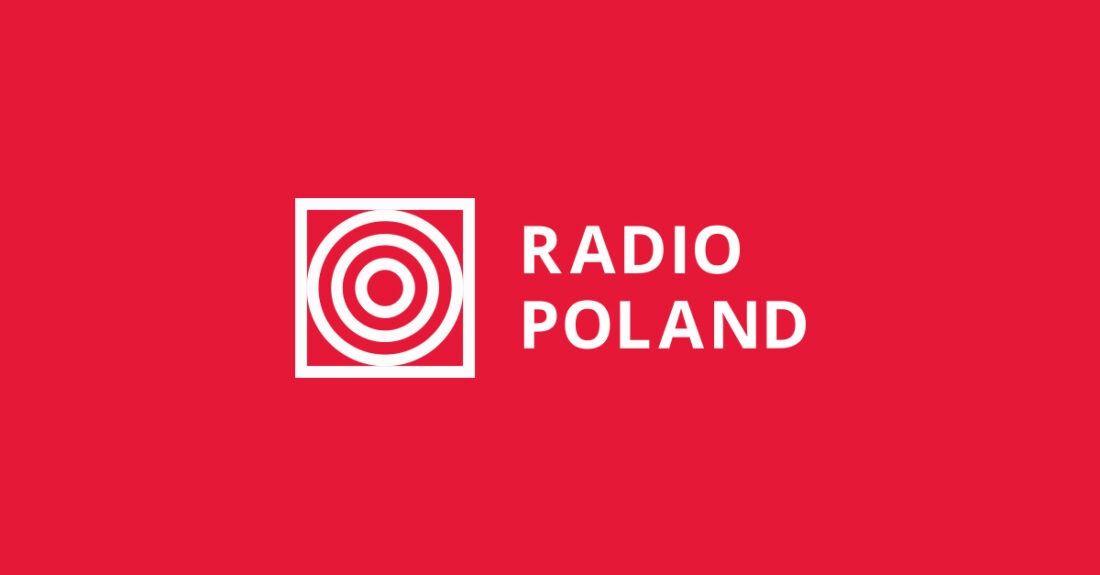 Poland will gradually increase healthcare spending to seven percent of GDP by 2027, under a new draft bill approved by the government on Friday.
Image: valelopardo Pixabay licence
Public spending on healthcare is set to exceed PLN 215 billion (EUR 23.5 billion, USD 27 billion) in 2027, the Polish health ministry said in a tweet.
The legislation has to be passed by the country's parliament and greenlighted by President Andrzej Duda.
The plan is an element of the conservative party's ambitious Polish New Deal economic programme, unveiled in May, which aims to boost the economy after the pandemic, plough more money into public healthcare and education, and give parents extra social benefits.
Among the EU Member States, Poland had one of the lowest healthcare expenditure relative to GDP in 2018 with the ratio of 6.33 percent.
(ał)
Source: PAP, Eurostat
Radio Poland>>>