Polish gov't backs stricter traffic rules, tougher fines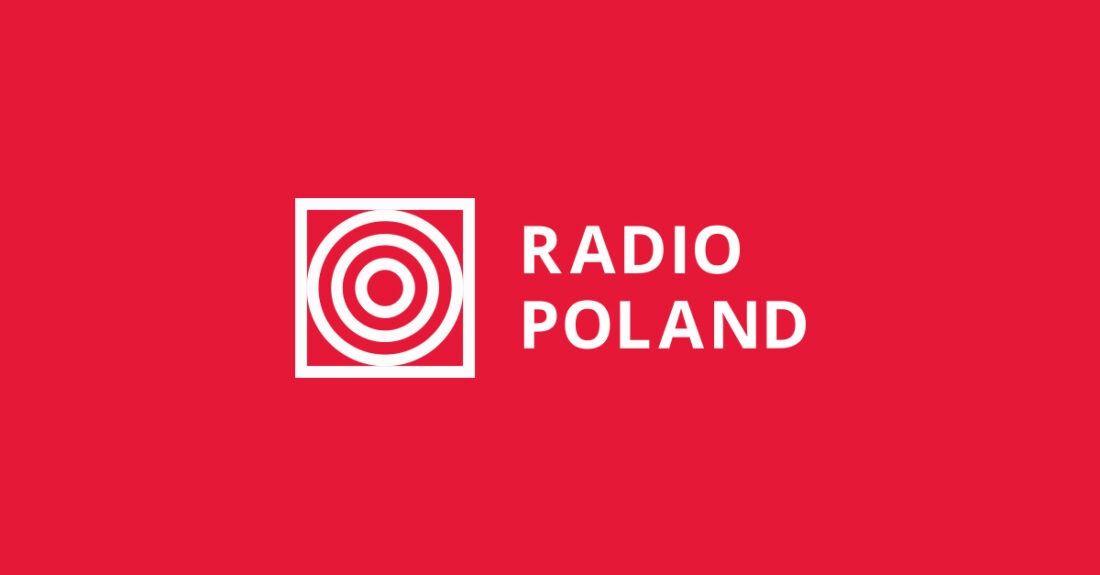 The Polish government has approved a bill tightening the country's traffic laws in a bid to improve road safety.
A fatal accident in Warsaw earlier this month.Photo: PAP/Marcin Obara
Under the bill, the maximum fine for traffic offenses would go up from PLN 5,000 (USD 1,290, EUR 1,100) to PLN 30,000 (USD 7,700, EUR 6,500).
Meanwhile, the minimum fine for drivers failing to respect pedestrians at crosswalks would in some cases rise to PLN 1,500 (USD 389, EUR 326), with repeat offenders facing a penalty of PLN 3,000 (USD 770, EUR 650).
Those breaking the speed limit by more than 30 kph would be subject to a fine of no less than PLN 1,500.
The changes are expected to come into force in December.
Under rules that took effect in May, drivers have to give priority to people about to step out onto a pedestrian crossing as well as those already on it.
(jh/gs)
Source: PAP