Polish gov't approves 2022 budget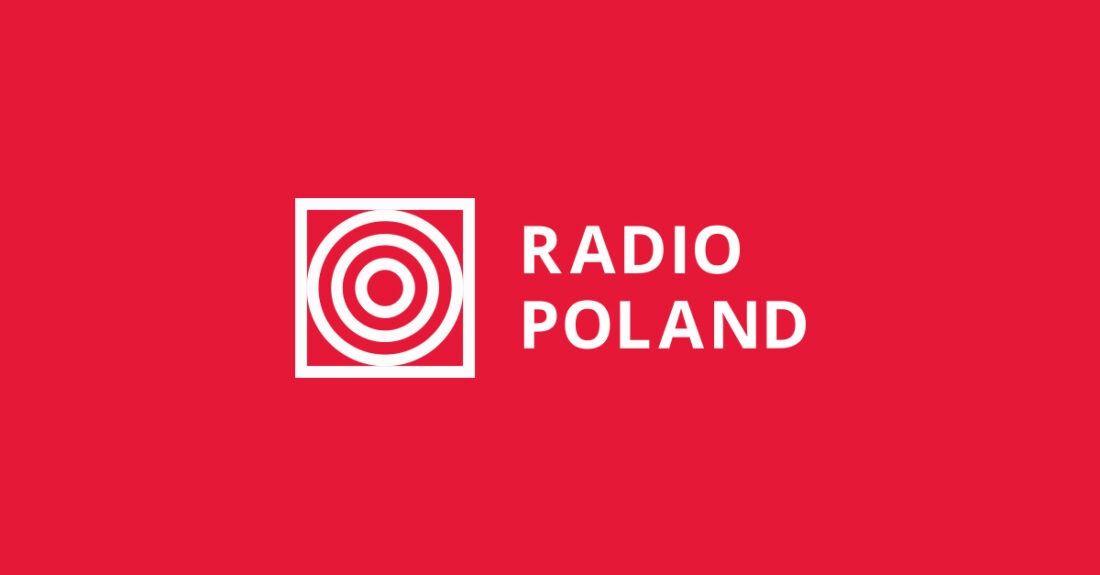 Poland's government on Tuesday approved the country's budget for 2022, which expects the economy to grow 4.6 percent, with inflation targeted at 3.3 percent.
Pixabay LicenseImage by Fz from Pixabay
The country's budget deficit is expected to be no more than PLN 30.9 billion (around EUR 6.7 billion, USD 7.8 billion) next year, and the target for the general government deficit is 2.8 percent of GDP, state news agency PAP reported.
Government revenue is expected to total PLN 481.4 billion in 2022, with spending set at PLN 512.4 billion.
"The Polish economy is in good shape, but this is not yet the time for fiscal consolidation," Finance Minister Tadeusz Kościński told reporters on Tuesday.
He added that the government expected the country's gross domestic product to grow 4.9 percent this year in real terms, followed by 4.6 percent growth in 2022.
Kościński has previously described the government's 2022 budget proposal as "a response to the needs of the Polish economy," which he said was "getting back on the path of growth after the pandemic crisis."
Tadeusz Kościński. Photo: Polish Ministry of Finance
The proposed budget ensures full financing for the government's key social assistance projects, including its flagship "500-plus" child benefit programme and subsidised school supplies for children nationwide, officials have said.
Meanwhile, health spending is expected to increase to 5.75 percent of GDP, and defence spending is expected to stand at 2.2 percent of GDP next year.
(gs)
Source: PAP, IAR