Polish government to allocate up to EUR 1 billion for energy subsidies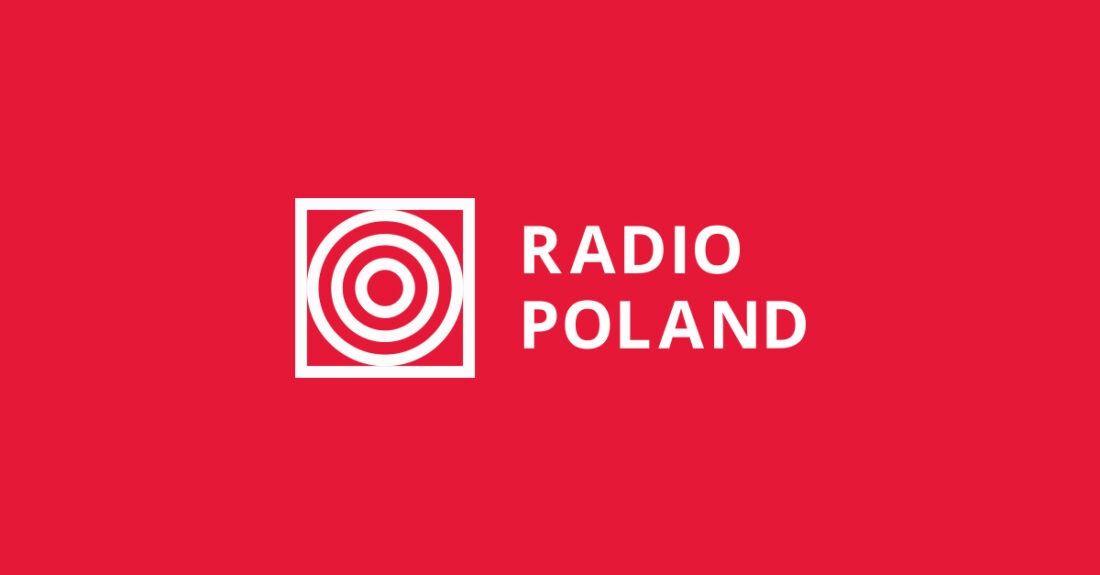 The Polish government plans to allocate up to PLN 5 billion (EUR 1.09 billion, USD 1.27 billion) for subsidies next year to protect low-income households from soaring energy prices, Prime Minister Mateusz Morawiecki has said.
Polish Prime Minister Mateusz Morawiecki speaking at a meeting of the Sejm lower house of Polish parliament on Thursday, 14 October.Photo: PAP/Paweł Supernak
"Next year we plan to allocate at least PLN 1.5 billion (EUR 330 million, USD 380 million) for energy subsidies," Morawiecki said during a question-and-answer session on Facebook on Tuesday, reiterating an earlier statement by a government minister.
If necessary, however, the government's "calculations, assumptions for next year's budget" will allow to spend up to PLN 5 billion (EUR 1.09 billion, USD 1.27 billion) to energy subsidies, the Polish Prime Minister added.
The energy subsidies will be used to support households with a net monthly income of up to PLN 1,100 (EUR 241, USD 279) per person, Morawiecki said.
Earlier on Friday, Climate Minister Michał Kurtyka told public broadcaster Polish Radio that the measure is expected to cover "almost one in five households" nationwide.
(ał)
Source: IAR