Polish fuel giant to build EUR 641m plant in Lithuania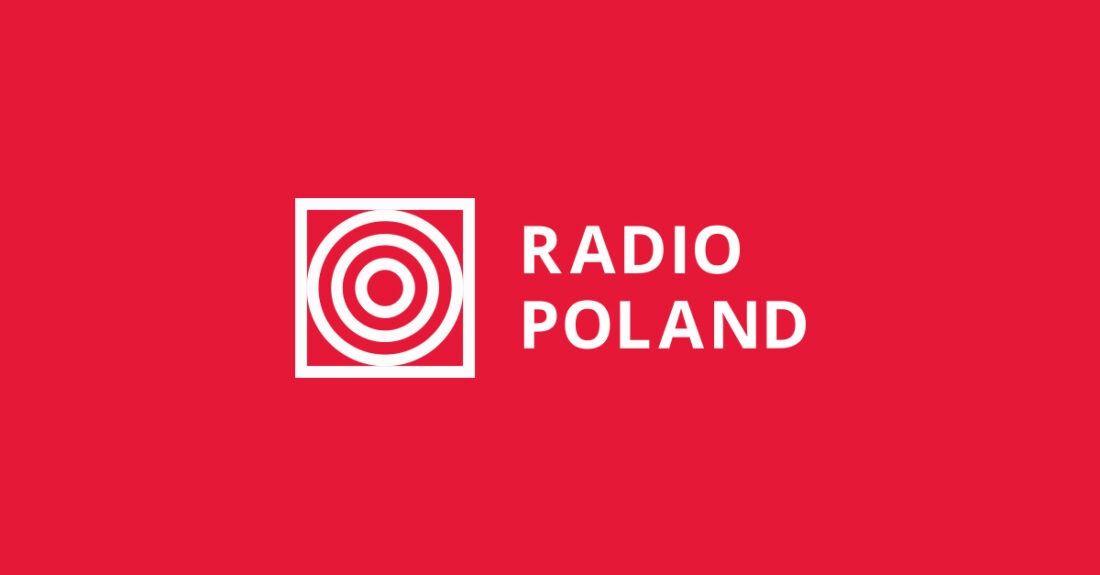 Poland's biggest oil refiner PKN Orlen announced on Friday it would build a EUR 641 million oil-processing facility at its refinery in Mažeikiai, northwestern Lithuania, Polish state news agency PAP reported.
Polish Deputy Prime Minister Jacek Sasin and PKN Orlen CEO Daniel Obajtek.Photo: PAP/Radek Pietruszka
PKN Orlen hailed the project as its biggest-ever initiative in Lithuania, with work expected to start later this year and reach completion in 2024.
The company said the new facility was designed to increase the profitability of the Mažeikiai refinery, boost energy security across the region, and increase PKN Orlen's earnings before income taxes, depreciation and amortization (EBITDA) by EUR 68 million a year.
Thanks to the advanced oil-processing installation, the productivity of the group's high-margin products is also set to rise from 72 to 84 percent, PKN Orlen said.
Its Lithuanian subsidiary Orlen Lietuva, which owns Mažeikiai, has already signed a letter of intent with the Lithuanian Ministry of Energy on the construction of the new facility, the PAP news agency reported.
Mažeikiai is Lithuania's biggest employer with a workforce of 1,500 and a further 4,500 staff employed by its contractors. It is also a major exporter and taxpayer, having provided over EUR 566 million in taxes to state coffers in 2020, according to PAP.
The Mažeikiai refinery in northwestern Lithuania. Photo: PAP/Adam Guz
PKN Orlen CEO Daniel Obajtek told a news conference in Mažeikiai that, "given the various benefits of the project," talks were ongoing with the Lithuanian government about possible support.
"This is due to the warming up of Polish-Lithuanian relations in recent years, between the governments as well as in business," he said.
Polish Deputy Prime Minister Jacek Sasin, who also visited Mažeikiai, lauded the "biggest project in Lithuanian history," saying it would propel the refinery towards "21st-century challenges" such as "achieving eco-friendly energy transformation" and "boosting energy security in the region, including Poland."
He added Warsaw was in talks with Vilnius over further energy-transformation initiatives.
Polish Deputy Prime Minister Jacek Sasin and PKN Orlen CEO Daniel Obajtek during a news conference in Mažeikiai, northwestern Lithuania, on Friday, Oct. 8, 2021. Photo: Polish Ministry of State Assets/gov.pl
Meanwhile, Obajtek said his PKN Orlen was "very robustly" diversifying supplies of oil to Poland to keep fuel prices down.
As a result, he said Poland had "one of the lowest prices" in Europe.
"Fuel is cheaper only in Romania and Bulgaria," he told reporters.
(pm/gs)
Source: PAP