Polish fuel giant considers expansion to Ukraine: CEO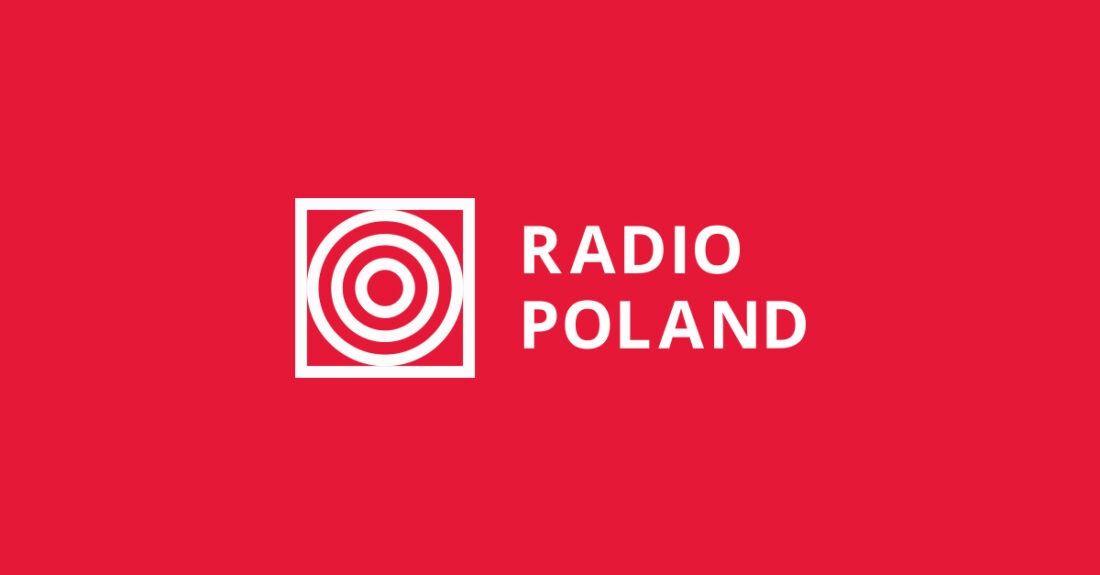 Poland's biggest oil refiner, PKN Orlen, is looking at options to invest in neighbouring Ukraine, CEO Daniel Obajtek has said.
PKN Orlen CEO Daniel Obajtek.Photo: PAP/Marcin Obara
In an interview with the Puls Biznesu daily newspaper, Obajtek said the company was in talks with potential partners in Ukraine, including the state-run oil and gas firm Naftogaz.
He added his company was putting the Ukrainian market "under an analytical spotlight," news websites have noted.
"Ukraine is geographically close, so we are already sending our products there, such as a sizable volume of asphalts," Obajtek said.
Having taken over the Lithuanian rail terminal of Mockavos, PKLN Orlen is also able to ship its Lithuanian-produced fuels to Ukraine without entering Belarus, Obajtek told Puls Biznesu.
"We are taking a comprehensive look at Ukraine and assessing strategic options in every link of the value chain," Obajtek said.
Asked if PKN Orlen could make a big investment in Poland's eastern neighbour, Obajtek replied that talks and analyses were ongoing.
"We could definitely make an interesting partner for Ukraine, including in terms of technology," he stated.
On the home market, PKN Orlen is preparing a merger with a fellow state-run group, the energy giant PGNiG. The latter is already working with Naftogaz and has recently bought a Ukrainian mining and exploration firm, the energetyka24.com website noted.
"Our Ukrainian partners are aware of the upcoming transaction, and they are treating PKN Orlen and PGNiG as a single group," Obajtek said.
Poland's PGNiG announced last month it had signed an agreement with Ukraine's ERU Management Services to buy a controlling stake in a Ukrainian firm that holds a licence to drill for hydrocarbons in an area near Poland.
(pm/gs)
Source: energetyka24.com, money.pl