Polish FM wishes Germany's Scholz success in forming new gov't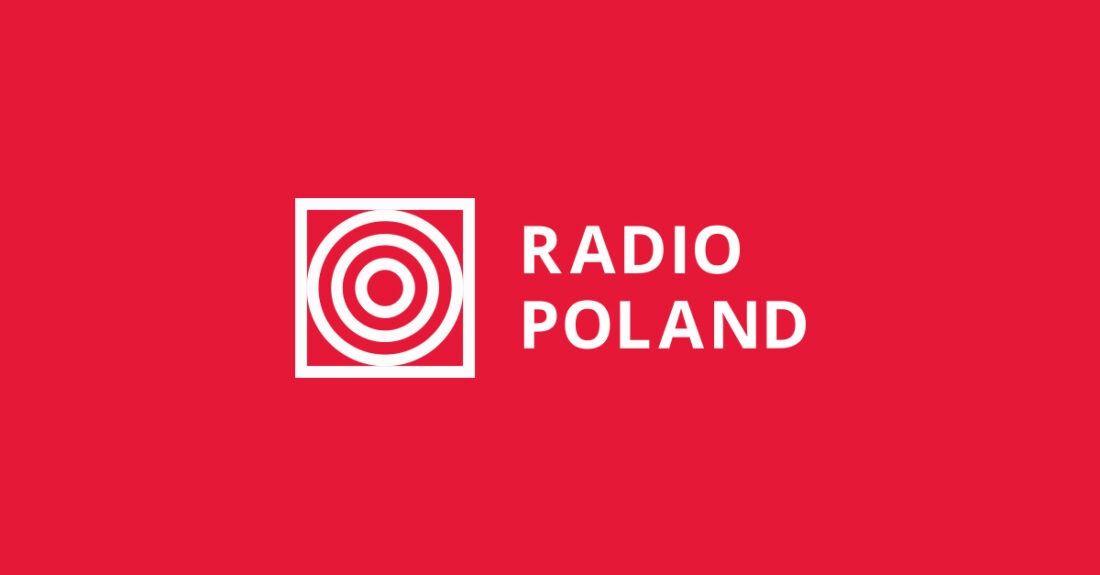 Poland's Foreign Minister Zbigniew Rau has congratulated Germany's likely next chancellor, Olaf Scholz, whose Social Democratic SPD party won last Sunday's parliamentary elections, public broadcaster Polish Radio's IAR news agency has reported.
Zbigniew RauPAP/EPA/CLEMENS BILAN / POOL
Rau on Thursday held a telephone conversation with Germany's Scholz, wishing him success in forming a new Cabinet, the Polish foreign ministry announced.
Poland's top diplomat "expressed his hope that the process of forming a federal government will be swift and efficient, so that Poland and Germany can continue their good and partnership cooperation," the Polish foreign ministry said in a statement in English.
It added that the two politicians "had an opportunity to meet in person and discuss key bilateral and international issues" when Rau visited Berlin in late July.
Until the creation of a new coalition to govern Germany–one most likely made up of the SPD, the liberal Free Democrats (FDP) and the Green Party–Scholz remains the finance minister in the outgoing Cabinet of Angela Merkel, the IAR news agency reported.
The German Social Democrats' (SPD) candidate for chancellor, Olaf Scholz, waves to supporters on election night in Berlin. Photo: EPA/MAJA HITIJ
Scholz's SPD on Sunday secured a narrow electoral victory, its first since 2005, with 25.7 percent of the vote, while Merkel's conservative CDU/CSU bloc came second on around 24 percent, its worst-ever result, Polish state news agency PAP reported.
The Greens received 14.8 percent, and the liberal Free Democrats (FDP) garnered 11.5 percent, according to provisional results.
Poland's President Andrzej Duda on Thursday convened a meeting with his aides to examine the implications of the German elections, his office said.
(pm/gs)
Source: IAR, PAP, gov.pl, prezydent.pl