Polish FM visits Berlin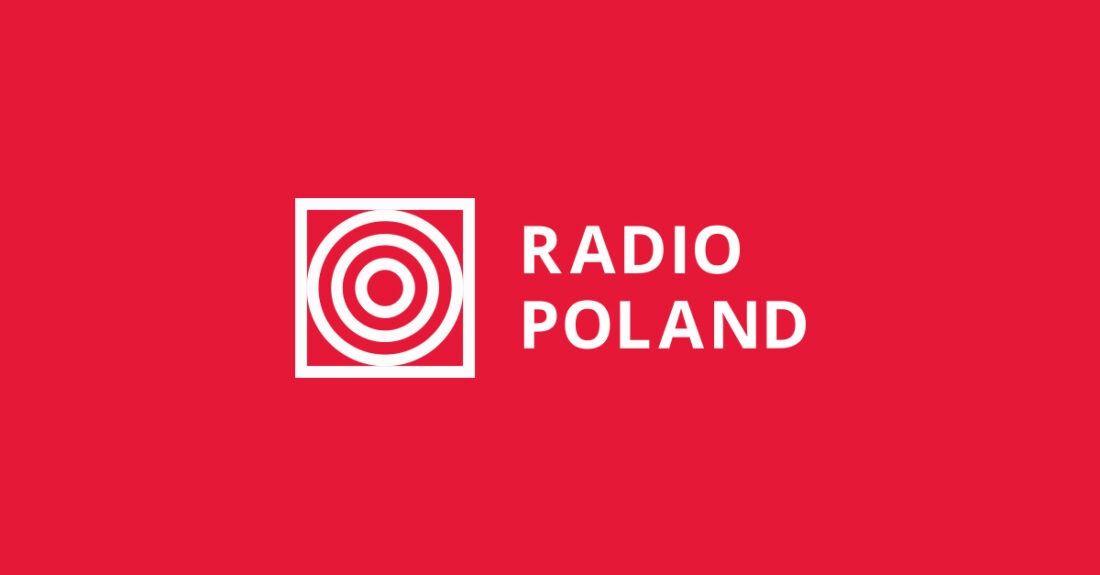 Poland's top diplomat Zbigniew Rau visited Berlin on Tuesday for talks with several German officials.
Polish Foreign Minister Zbigniew Rau.Photo: PAP/Leszek Szymański
While in the German capital, Rau held talks with parliamentary Speaker Wolfgang Schäuble, Finance Minister Olaf Scholz, and Annalena Baerbock, co-chairwoman of the German Green party, the Polish foreign ministry said.
Topics discussed included "the place of Poland in the foreign policy of the future German government" and "the construction of the Nord Stream 2 gas pipeline," in addition to a range of European and transatlantic issues, according to the Polish foreign ministry.
Scholz is the German Social Democratic Party's (SPD) candidate for chancellor in the country's upcoming national elections.
Baerbock is one of the leaders of the German Green party and its pick for chancellor.
(gs)
Source: PAP