Polish FM urges political will to end Ukraine-Russia crisis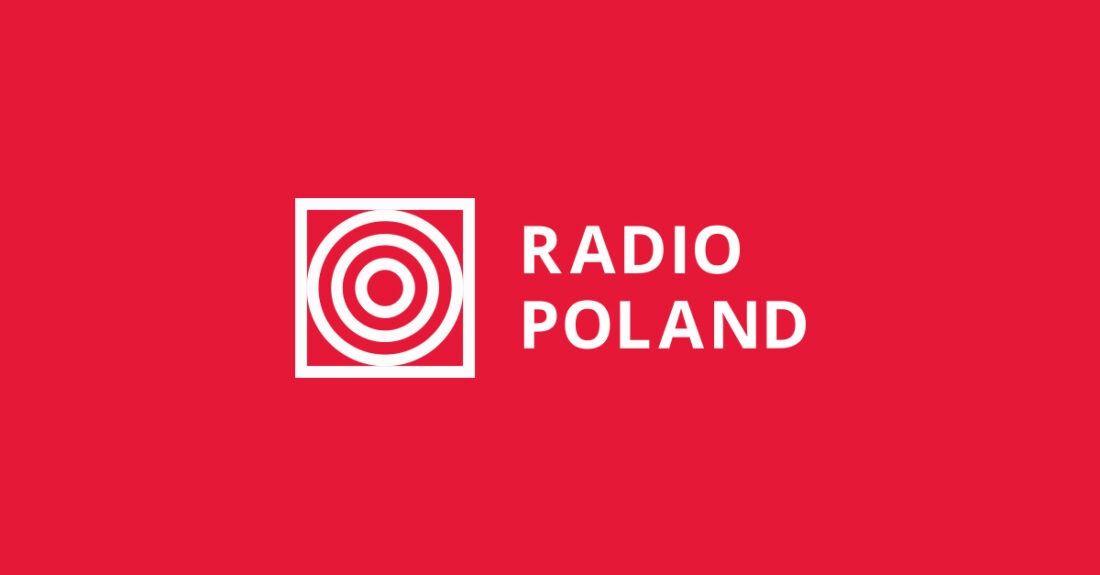 Poland's foreign minister on Thursday voiced serious concern over the security situation in Ukraine amid the threat of a Russian invasion, and urged all sides to seek common ground and find the political will to  end the crisis. 
Poland's Foreign Minister Zbigniew Rau talks to reporters after a meeting with his Ukrainian counterpart Dmytro Kuleba in Kyiv on Thursday. PAP/EPA/Valentyn Ogirenko
Zbigniew Rau was speaking in Kyiv during a visit to Ukraine in his role as Chairman-in-Office of the Organisation for Security and Cooperation in Europe (OSCE), Poland's PAP news agency reported.
He met with his Ukrainian counterpart Dmytro Kuleba on Thursday and stressed the importance of his visit at a news conference.
"We are a very wide, diverse group of 57 states," Rau told reporters, referring to the OSCE. "Disputes do occur within the organisation, but we have mechanisms to support dialogue and cooperation."
Both Ukraine and Russia are among the OSCE's participating states.
"We are seriously concerned about the security situation in and around Ukraine – both with regard to Donbas and growing Russian military presence along the border with Ukraine, as well as in Belarus," the Polish foreign minister said.
"At the OSCE we will continue to do everything we can, but it will take political will and engagement of all parties to live up to the obligations and bring the crisis to an end for good," he added.
He told reporters that, as the current head of the OSCE, he was calling on all sides to "seek common ground."
Rau noted that he would travel to Moscow next week for talks with Russian Foreign Minister Sergei Lavrov.
"Supporting the OSCE's conflict resolution formats and peace processes is the priority of Poland's chairmanship," Rau also said.
He added that "the OSCE offers a platform for dialogue and cooperation on a scale unprecedented in any other part of the world."
He told the news conference that "participating states should make use of it more effectively and efficiently to solve current security problems."
Meanwhile, Ukraine's Kuleba said he and Rau "have a shared vision of security threats" and thanked the Polish foreign minister for making "a diplomatic resolution" of Russia's aggression against Ukraine "a priority for the Polish chairmanship of the OSCE."
Trip to Ukraine
During his three-day visit to Ukraine, Poland's top diplomat is also expected to hold talks with President Volodymyr Zelensky about ways to de-escalate and resolve the crisis surrounding Ukraine.
The OSCE has since 2014 maintained a special mission in Ukraine, which monitors the situation in the separatist-controlled areas around the cities of Lugansk and Donetsk.
Rau is scheduled to visit "the area under direct threat" on Friday, officials said.
Poland's top diplomat will also meet with representatives of Ukraine's civil society, hold two news briefings and make a private visit to the Cemetery of the Victims of Totalitarianism in Kharkiv, where his ancestors are buried, the Polish foreign ministry announced.
Earlier this week, Rau "inaugurated Poland's Renewed European Security Dialogue initiative" during a conference in Vienna in his role as Chairman-in-Office of the OSCE, the ministry said in a statement.
It added that the launch of the initiative "along with U.S.-Russia bilateral talks and dialogue at the NATO-Russia Council, marks an important step intended to defuse the currently tense security situation and work out ways to prevent similar ones in the future."
Tensions with Russia
In recent days, planes carrying US troops and army equipment have landed in Poland as part of efforts to bolster NATO's eastern flank and reinforce allies in Eastern Europe amid a Russian military buildup near Ukraine.
Russia has amassed more than 100,000 troops around Ukraine in recent weeks, according to media reports, raising fears in the West that Moscow may be preparing for a new invasion of the country.
Moscow has denied plans for an assault but says it could take unspecified military action if its security demands are not met, the Reuters news agency has reported.
Russia annexed the Crimea peninsula from Ukraine in 2014 and then fomented a separatist conflict in that country's eastern Donbas region, leading to a wave of EU and US sanctions against Moscow and Russian officials.
(pm/gs)
Source: PAP, Reuters