Polish FM pledges to promote dialogue at helm of OSCE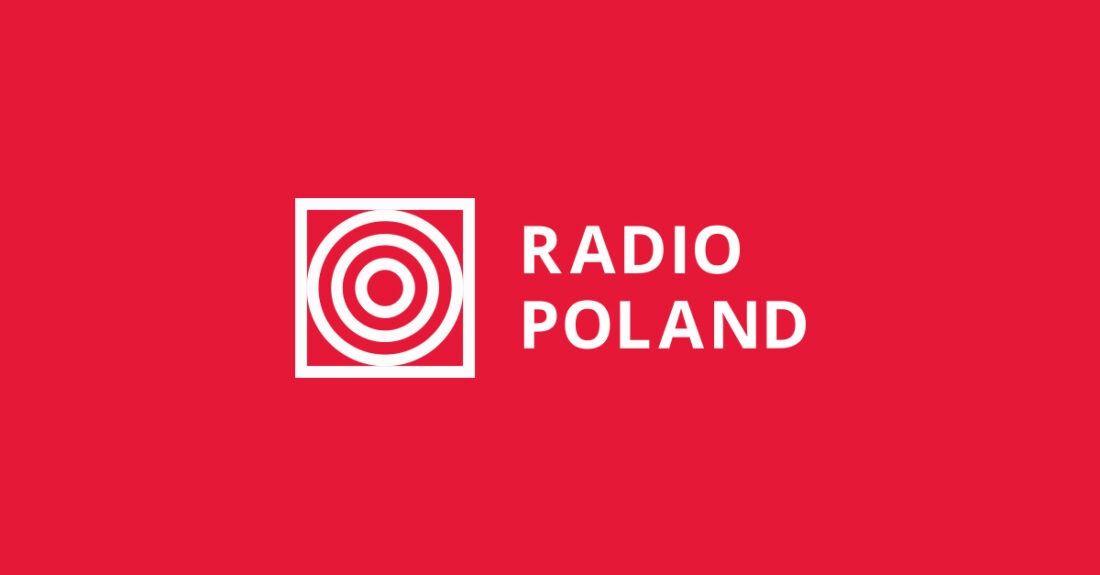 Poland's Foreign Minister Zbigniew Rau has pledged to promote dialogue and goodwill as the country takes over at the helm of the Organisation for Security and Cooperation in Europe (OSCE) in 2022 amid tensions between the West and Russia over Ukraine.
Poland's Foreign Minister Zbigniew Rau.PAP/Abaca/Dursun Aydemir
In a newspaper article written to mark the start of Poland's leadership of the organisation, Rau said that his country "was and always will be an advocate of dialogue."
He voiced support "for every existing format for dialogue with Russia" from bilateral talks between Washington and Moscow to the NATO-Russia Council and "trust-building talks" within the OSCE, the state PAP news agency reported.
Rau said all these efforts needed to share the same objective: "to enhance cooperation and security in Europe in compliance with international law."
He added that Poland "has suffered heavily at the hands of history" and was "a big beneficiary of peace in Europe."
"And so we know very well which arrangements serve peace and which pose a threat to it," Rau said in the article, which was published by the Rzeczpospolita newspaper on Wednesday.
He argued that in the past 200 years, the quest for peace in Europe "has suffered many defeats" for which "millions of Europeans paid the highest price" and so the continent "cannot afford to make more mistakes."
"Security is indivisible when human rights and the rights of nations are equally guaranteed, and to achieve this, we need compliance with international law, cooperation and goodwill," Rau wrote.
"Poland will never be short of goodwill," he pledged.
(pm/gs)
Source: PAP