Polish FM optimistic about chances of halting contested gas link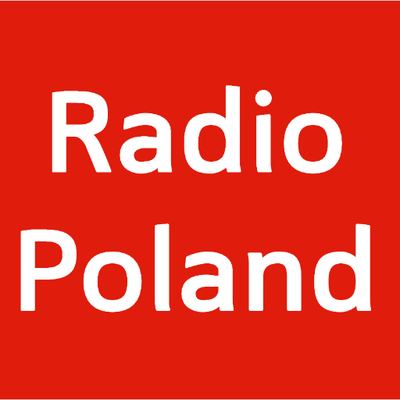 Poland's foreign minister has said he is optimistic about the chances of halting the construction of Nord Stream 2, a contested gas pipeline from Russia to Germany that is strongly opposed by Warsaw.
Pipes for the Nord Stream 2 natural gas pipeline lie in a storage yard at the port of Mukran, northern Germany, September 11. Photo: Jens Büttner/dpa-Zentralbild/dpa
Zbigniew Rau told public broadcaster Polish Radio that Germany should make a decision not to complete the project for the sake of unity in the European Union.
"The American argument is difficult to dismiss because it is extremely rational: if we are to pay Russia for these deliveries from Nord Stream 2, and these funds are allocated for anti-Western activities, then there is no rational justification at all," Rau said on Sunday.
Zbigniew Rau. Photo: PAP/Leszek Szymański
Speaking out on the pipeline last year, US President Donald Trump said: "We're protecting Germany from Russia and Russia is getting billions and billions of dollars from Germany."
Polish Prime Minister Mateusz Morawiecki said last month that the Nord Stream 2 pipeline allows Russia to buy weapons with European money.
Morawiecki has previously called Nord Stream 2 "a new hybrid weapon" aimed at the European Union and NATO.
The gas link is close to completion and is due to start operation next year. But German politicians have suggested they could withhold support after the suspected poisoning of Alexei Navalny, a leading Kremlin critic being treated in Germany.
Morawiecki earlier this month suggested Russia was a "hostile regime" after Germany's Angela Merkel said that Navalny had been poisoned with a Soviet-era Novichok nerve agent in an attempt to kill him.
The 1,200-kilometre undersea Nord Stream 2 pipeline is designed to have the capacity to send around 55 billion cubic metres of Russian natural gas a year directly to Germany, while bypassing the Baltic states, Poland and Ukraine.
Warsaw has vehemently opposed the project, saying it would pose a threat to Europe's energy security by doubling Russia's gas export capacity via the Baltic Sea.
(pk/gs)
Source: IAR