Polish filmmakers in Hollywood ahead of Oscars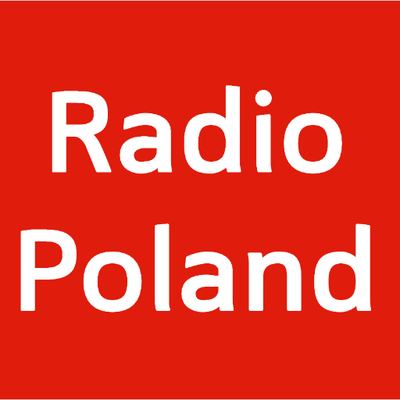 The filmmakers behind the drama "Corpus Christi," Poland's contender for the foreign-language Oscar, have gathered in Hollywood ahead of the Academy Awards.
Polish actor Bartosz Bielenia and director Jan Komasa pose during Oscar Week at the Academy of Motion Picture Arts and Sciences in Beverly Hills, California, USA, on Thursday.Photo: EPA/ETIENNE LAURENT
The Polish movie, by director Jan Komasa, was last month selected as one of the final five nominees for an Oscar in the best international film category.
"I am here to represent our film and Poland," Komasa told Polish Radio ahead of the high-profile ceremony in Hollywood.
He added he had not expected his film would prove to be "such a big success," public broadcaster Polish Radio's IAR news agency reported.
At the same time, Komasa declined to evaluate the movie's chances of claiming the world's most coveted film award, saying that his dream was to see the Oscar nomination helping him make his next films.
"Being nominated for an Oscar helps because it is something that stays with you for the rest of your life," he said.
Corpus Christi, which tells the story of a young man pretending to be a priest, was in September picked as Poland's official entry for Best International Feature Film at the 92nd Academy Awards.
The movie, which features Polish actor Bartosz Bielenia in the main role, in September won the people's choice award at the 44th Polish Film Festival in the Baltic city of Gdynia.
Earlier that month, Corpus Christi won Komasa the Europa Cinemas Label Award at the Venice International Film Festival.
Corpus Christi had its world premiere screening as part of the festival's Giornate degli Autori, or Venice Days, section in early September.
Inspired by real-life events, the movie tells the story of a young man who pretends to be a priest after experiencing a spiritual transformation in a juvenile detention centre.
Corpus Christi is competing for an Oscar against movies including Pain and Glory by Spanish director Pedro Almodovar, and South Korean black comedy Parasite.
The American Academy of Motion Picture Arts and Sciences will hand out the Oscar awards in the early morning hours of Monday Polish time.
(gs/pk)
Source: IAR
Polska-IE: Udostępnij