Polish economy set to shrink 2 to 3% in 2020 amid epidemic: senior official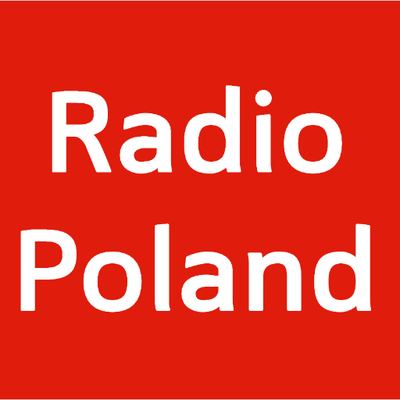 The Polish economy is likely to shrink between 2 and 3 percent this year as a whole amid a global coronavirus pandemic, a senior official has said.
Paweł Borys. Photo: PAP/Sebastian Borowski
"The fall in GDP in Poland will certainly be significantly lower than the average in the European Union," said Paweł Borys, CEO of the Polish Development Fund (PFR), a state-run investment vehicle.
He added: "I expect it to be between 2 and 3 percent for the whole year, so the picture looks much better at the moment than a few months ago."
Borys said: "We will continue to dynamically narrow the gap between [Poland] and the most developed countries".
He was speaking during the launch of an international Economic Forum in south-western Polish town of Karpacz on Tuesday.
The annual event, which in previous years has been billed as the largest conference of its kind in Central and Eastern Europe, is usually held in the southern Polish resort of Krynica-Zdrój.
Amid the COVID-19 pandemic, the Polish economy contracted 8.2 percent in the second quarter of this year, the country's Central Statistical Office (GUS) said last week.
A budget revision adopted by the government last month expects Polish GDP to shrink by 4.6 percent in 2020 as a whole.
(pk)
Source: PAP