Polish economy grows 5.3% in Q3 2021: stats office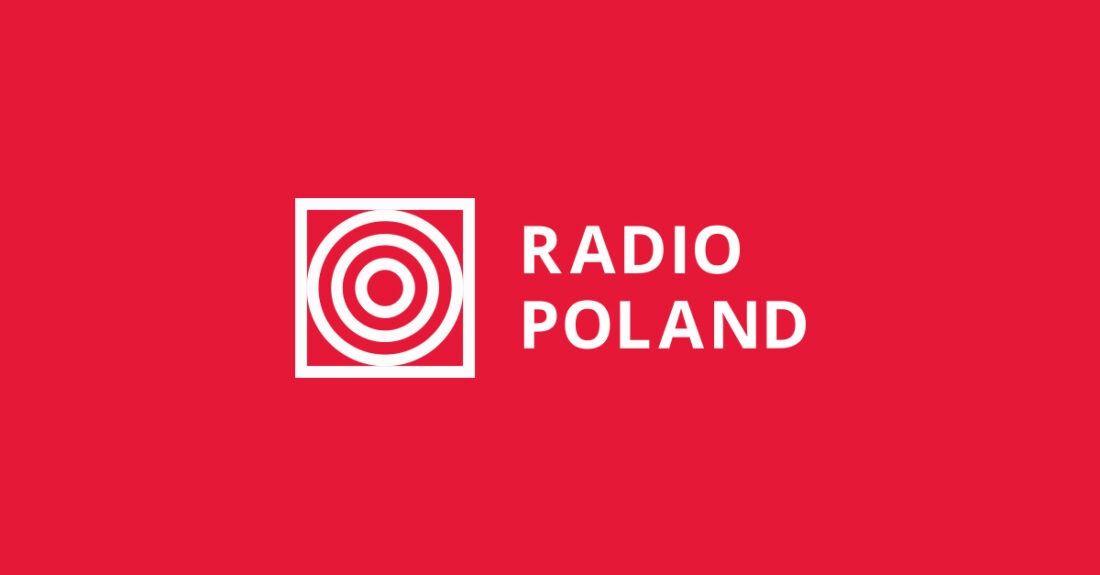 The Polish economy grew 5.3 percent in the third quarter of this year, the country's Central Statistical Office (GUS) said on Tuesday in a preliminary estimate.
Pixabay LicenseImage by Gerd Altmann from Pixabay
The reading was 0.2 percentage points higher than a flash estimate of 5.1 percent issued by the office earlier this month.
Investment increased by 9.3 percent, private consumption rose 4.7 percent, and domestic demand grew by 8.6 percent in Poland in the third quarter of 2021, the Central Statistical Office reported, as the economy regains momentum after a downturn triggered by the coronavirus pandemic.
Poland's GDP grew 11.2 percent in the second quarter of this year, after contracting 0.9 percent in the first quarter amid the COVID-19 disruption, according to the state-run statistics agency.
The European Commission earlier this month raised its forecast for Polish economic growth this year to 4.9 percent, from a previous projection of 4.8 percent.
Poland's central bank has forecast that the country's economy is on track to expand 5.3 percent this year, followed by 4.9 percent growth in 2022 and 2023.
Poland's government in late September approved the country's budget for next year, which expects the economy to grow 4.6 percent in 2022, after an expected 4.9 percent growth rate this year.
Finance Minister Tadeusz Kościński told reporters at the time that the Polish economy was regaining momentum after a recession last year due to the coronavirus pandemic.
The Polish economy shrank 2.5 percent in 2020 after posting 4.7 percent growth in 2019, according to the Central Statistical Office.
(gs)
Source: PAP