Polish central bank raises rates further as inflation soars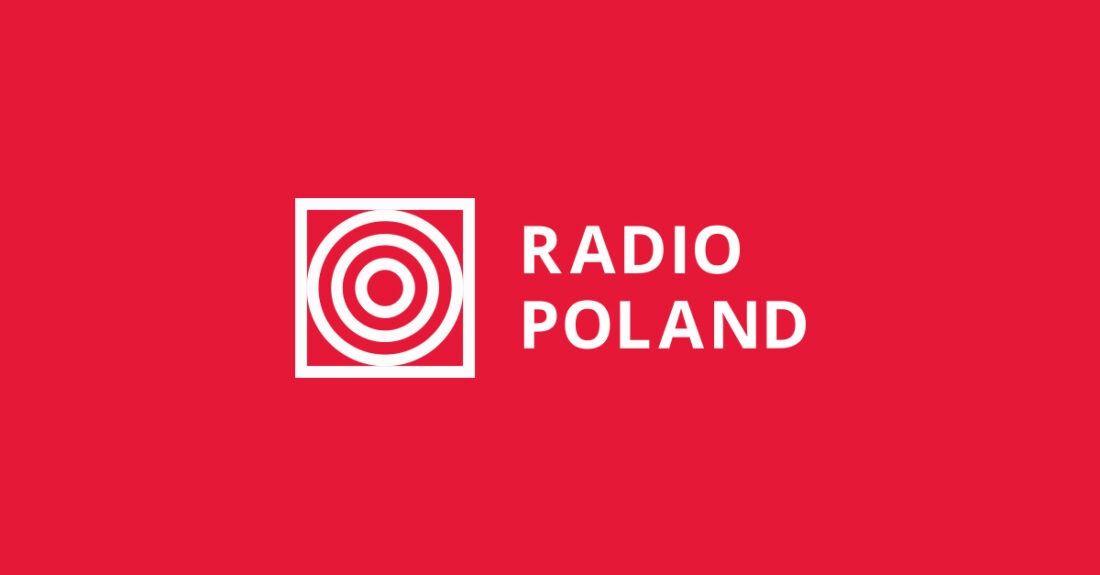 The Polish central bank's Monetary Policy Council on Tuesday raised key interest rates for the fifth consecutive time in a bid to tame surging consumer prices.
Image by Henryk Niestrój from Pixabay Pixabay License
The reference rate went up by 50 basis points to 2.75 percent, from 2.25 percent, amid rising inflation, which hit 8.6 percent in December, state news agency PAP reported.
The move came after central bank chief Adam Glapiński told a conference in October that the time was coming for "a monetary adjustment."
Polish central bank chief Adam Glapiński. Photo: PAP/Wojciech Olkuśnik
Polish Prime Minister Mateusz Morawiecki said at the time he expected "an appropriate response" from the central bank to the fastest price growth in the country in two decades.
Poland's rate-setters in October pushed the reference rate to 0.5 percent from 0.1 percent in the country's first rate hike since 2012. Less than a month later the benchmark rate was increased further to 1.25 percent, followed by a further rise to 1.75 percent in December and another hike to 2.25 percent in January.
Inflation in Poland stood at 8.6 percent in year-on-year terms in December, hitting the highest level this century, the country's Central Statistical Office (GUS) said in a final estimate in the middle of last month.
The Polish central bank expects that inflation in the country will average 7.6 percent in 2022, rising from 2021, Glapiński was quoted as saying at the end of December.
Glapiński said last month that Poland's interest rates were likely to rise further in the near future as inflation remained high and looked set to stay elevated throughout 2022.
He told a news conference in Warsaw in January that inflation in Poland was set to peak above 8 percent around the middle of this year. He also told reporters at the time that there was room for further rate increases.
Poland's President Andrzej Duda at the end of January asked parliament to reappoint Glapiński as the country's central bank chief for another six-year term.
(gs)
Source: PAP