Polish and Chinese Presidents meet in Beijing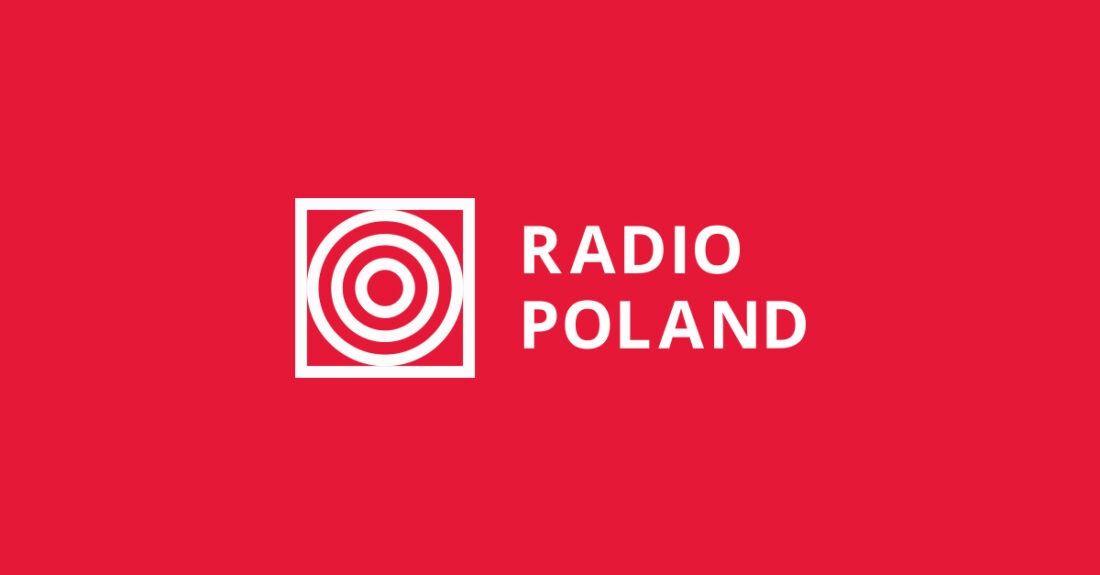 Ukraine situation main focus of talks
Jednym z głównych tematów rozmów ma być sytuacja wokół Ukrainyshutterstock/TomaszKudala, PAP/EPA/ HOW HWEE YOUNG
President Andrzej Duda in Beijing has met with Chinese President Xi Jinping. As the President's Chancellery informed on socia media, the meeting was to concern bilateral issues, cooperation between Poland and China and also the international situation, specifically Ukraine and Poland's position regarding Ukraine.
Two days ago, after Chinese President Jinping met with Russia's Vladimir Putin in Beijing, China voiced support for Russia in opposing NATO expansion, what was also taken to signify backing for the Kremlin in the situation surrounding Ukraine.
Poland's President Duda arrived in Beijing on Friday, to attend the opening ceremony of the 2022 Winter Olympic Games. During his stay, he has met there with UN Secretary General António Guterres to discuss regional security and the situation around Ukraine. He also spoke on security in Central-Eastern Europe with presidents of Kazakhstan, Kirgistan and Uzbekistan.
His Sunday schedule in Beijing also includes a meeting with the head of the International Olympic Committee, Thomas Bach, officials said.
On Monday, President Duda is to talk in Brussels with NATO General Secretary Jens Stoltenberg, and President of the European Commission, Ursula von der Leyen.
Source: IAR/PAP