Poles wary of visiting cemeteries on All Saints' Day as pandemic surges: survey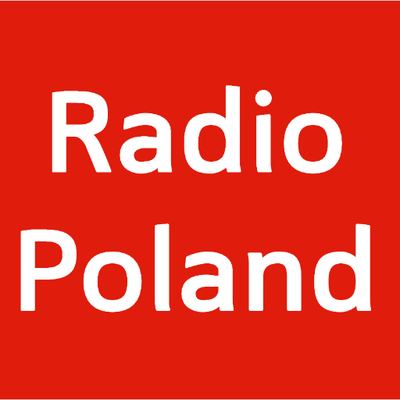 Amid a surge in coronavirus infections, 38.8 percent of Poles say they do not intend to visit cemeteries when the Roman Catholic Church marks All Saints' Day on November 1, a survey has found.
Photo:PAP/Leszek Szymański
Meanwhile, 11.8 percent of respondents plan to travel outside their place of residence to visit their family graves, and 7.6 percent are undecided about how they will remember their dead, according to a survey by pollster IBRiS commissioned by the businessinsider.com.pl website.
All Saints' Day on November 1 and All Souls' Day on November 2 are when millions of Poles usually visit the graves of their loved ones, often travelling hundreds of kilometres to their home towns.
This year, amid a second wave of the COVID-19 pandemic, Health Minister Adam Niedzielski has urged Poles to spread their visits to cemeteries over a longer period of time to minimize social contact and help curb the virus.
He said that All Saints' Day was a celebration deeply rooted in Polish culture and that, at least for now, the government was not planning to shut down cemeteries or restrict traffic in the run-up to the holiday by means of administrative decisions.
Niedzielski warned at the end of last week that new infections in the country could surge to 25,000 a day if social distancing and other measures were not widely respected.
Poland on Monday reported 10,241 new coronavirus infections and 45 more deaths, bringing its total number of cases to 263,929 and fatalities to 4,483.
The survey asking Poles about their All Saints' Day plans was conducted on October 20 on a sample of 1,100 respondents using the computer-assisted telephone interviewing (CATI) method.
(gs/pk)
Source: businessinsider.com.pl