Poles to help secure Macedonian-Greek border against migrants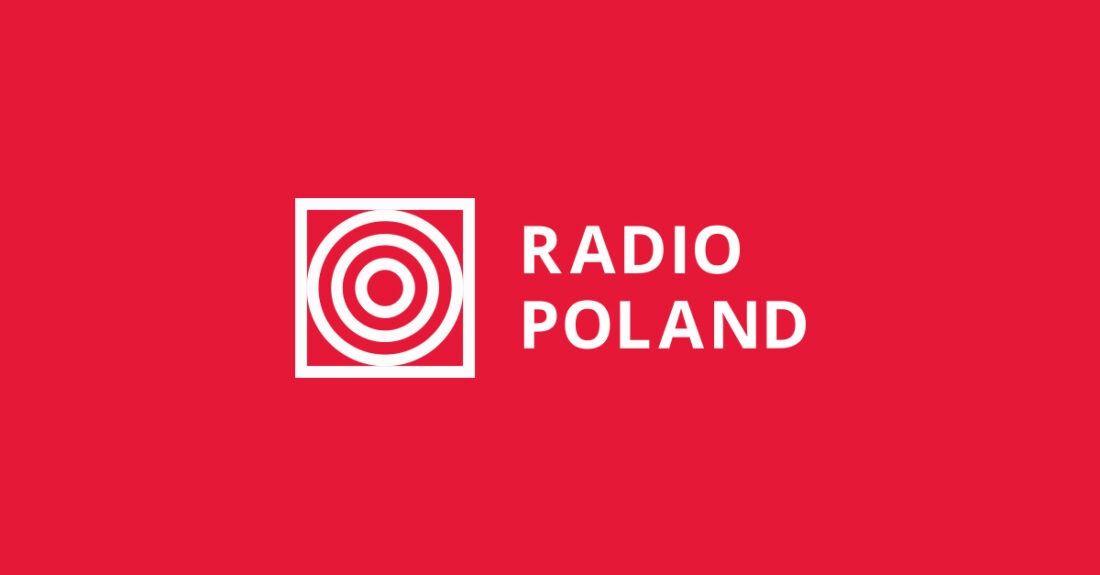 Poland has sent a team of border guards to help secure the Macedonian-Greek border against illegal migration, officials have announced.
Anna Michalska, spokeswoman for the Polish Border Guard.Photo: PAP/Wojciech Olkuśnik
The 16-strong Polish team was deployed on Sunday morning at the request of the government in Skopje, a spokeswoman for the Polish Border Guard agency, Lt. Anna Michalska, told reporters.
The Polish group is scheduled to remain in North Macedonia until February 21, she said.
"The Polish contingent … will support Macedonian law enforcement services in protecting their country's border against illegal migration by preventing illegal border crossings and checking the authenticity of documents," Michalska added.
In preparation for the mission, Polish border guards underwent training in Macedonian tradition and culture, she told the media.
Since 2016, the Polish Border Guard has sent a total of 1,390 officers to North Macedonia to take part in more than 50 joint operations in the Balkan country, according to Michalska.
(gs)
Source: PAP