Poles celebrate All Saints' Day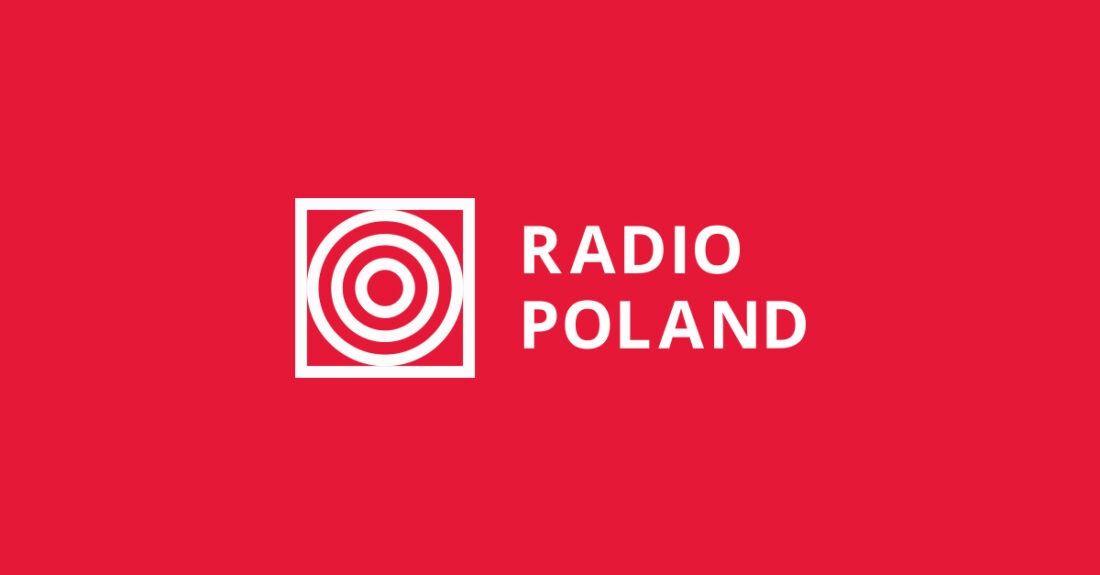 Candles and grave lamps lit up cemeteries countrywide today as Poland commemorates those who passed away. On November 1, which is a national holiday, Poles observe All Saints' Day.
Sale of grave lights and candles for All Saints' Day at Powązki Cemetery in Warsaw.Photo: PAP/Albert Zawada
Millions typically travel across the country to visit family graves and of their dear ones lighting candles and laying flowers and wreaths.
Amid a surge in coronavirus infections, however, 64 percent of Poles have said they do not intend to travel outside their local area to visit cemeteries this year, a survey has found.
This year cemeteries are open to visitors but the health authorities have been appealing to Poles to exercise special caution, avoid crowds, wear masks, wash hands and disinfect frequently to fend off the rampant fourth wave of the pandemic in the country.
Over the holiday break the police have urged drivers to drive carefully and be aware of pedestrians as well as switch to public transport wherever possible.
Police have stepped up patrols on major roads and around cemeteries in their annual 'Operation Torch'. Officers are appealing to drivers to leave in good time if setting out on a long route and to keep their speed down. Police are afraid that on Monday as well as Tuesday, celebrated as All Souls' Day when many people are expected to return home, the country will see a spike in road accidents.
Last year, because of the COVID-19 pandemic, public health authorites closed cemeteries to visitors for November 1 to prevent crowding at cemeteries and increased risk of infection.
All Saints Day is a religious holiday of Catholic origin. Nevertheless, it is also observed by many other denominations in Poland. Celebrations of All Saints Day on November 1st had been established in the 9th century by pope Gregory IV. Previously they were held on May the 1st .
(mo)