Poland's PKN Orlen agrees deals with Saudi Aramco, Hungary's MOL ahead of merger with Lotos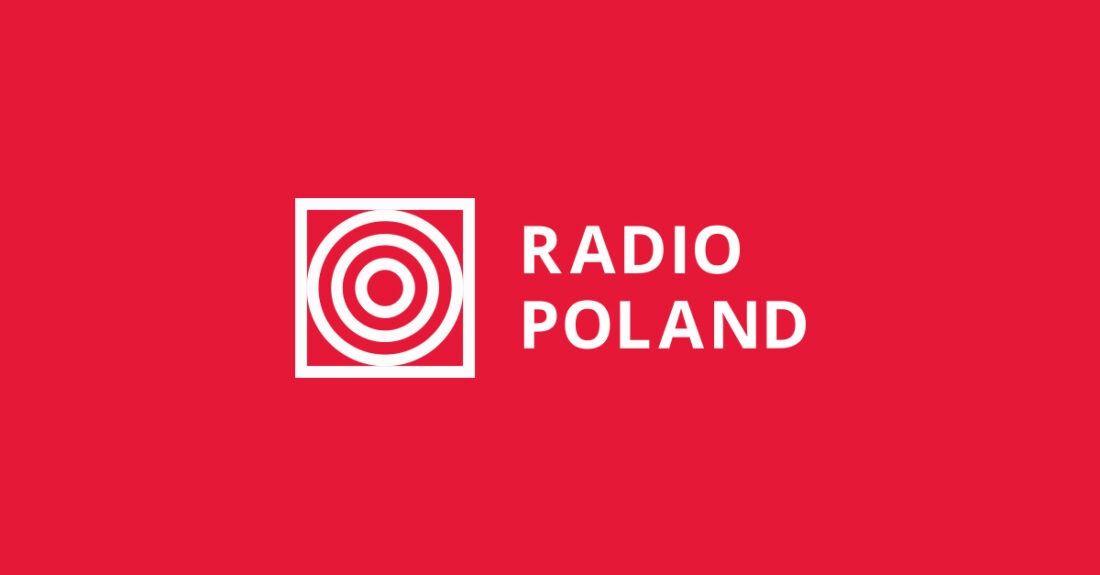 Poland's biggest oil refiner PKN Orlen on Wednesday announced a spate of international deals to enable it to take over fellow domestic fuel corporation Lotos in a planned major energy merger.
PKN Orlen's CEO Daniel Obajtek (C), Polish Deputy Prime Minister and State Assets Minister Jacek Sasin (R), and Saudi Aramco's deputy CEO Mohammed Y. Al Qahtani (L) attend a news conference in Warsaw on Wednesday.PAP/Albert Zawada
The transactions are necessary for the European Commission to clear the takeover, the state-owned PKN Orlen said in a statement.
The European Union's executive in July 2020 gave the green light for a merger of Poland's two largest fuel firms, PKN Orlen and Lotos, but imposed a number of conditions, including selling some assets.
After PKN Orlen acquires Lotos, Saudi Arabia's Aramco (The Saudi Arabian Oil Company) will purchase a stake in Lotos, worth PLN 1.15 billion (EUR 254 million), while Hungarian oil and gas conglomerate MOL will buy 417 of Lotos' filling stations, with the fixed part of the price nearing USD 610 million (EUR 537 million), executives announced on Wednesday.
In another deal, Poland's Unimot group will purchase Lotos' fuel warehouses, Poland's PAP news agency reported.
Meanwhile, PKN Orlen will buy 144 of MOL's filling stations in Hungary and 41 based in Slovakia, for a combined price of around EUR 229 million, executives said.
PKN Orlen's CEO Daniel Obajtek told a news conference that "the takeover of the Lotos Group is a crucial moment in our transition," calling it "a very important day for the economy of Poland and the whole region."
Obajtek told reporters that climate policy as well as regulatory and market pressures required PKN Orlen to "make a transition and take quick, firm steps."
He added that "only a diversified entity can make such a transition."
Obajtek also said that PKN Orlen's acquisitions were linked to decarbonisation and a switch to new technologies, the PAP news agency reported.
Deals with Saudi Aramco
Obajtek lauded PKN Orlen's cooperation with Aramco, calling the Saudi Arabian company "the biggest oil producer in the world and a leader in the modern petrochemical industry."
Saudi Aramco will buy a 30 percent stake in Lotos' Gdańsk refinery and become a strategic partner, Obajtek announced.
He also revealed that PKN Orlen had signed three additional "strategic deals" with Saudi Aramco: on analyses and investments in the petrochemical sector, on cooperation in research and development, and a long-term contract for the supply of oil (between 200,000 and 377,000 barrels a day) for PKN Orlen's refineries in Poland, Lithuania and the Czech Republic, the PAP news agency reported.
(pm/gs)
Source: PAP, businessinsider.com.pl, TVP Info