Poland's Kraków shortlisted for European Green Capital 2023 award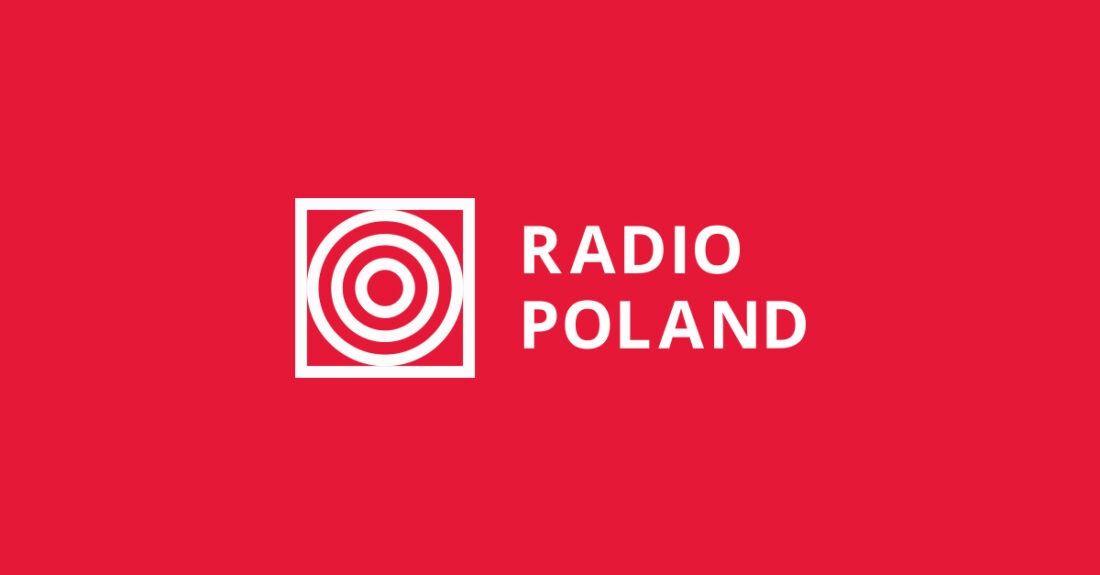 The southern Polish city of Kraków has been shortlisted as one of four finalists for the EU's European Green Capital 2023 award.
Kraków, Poland. Photo: Dariusz Staniszewski/Pixabay licence
The other candidates are the Estonian capital, Tallinn, Helsingborg in Sweden, and the Bulgarian capital, Sofia.
In the last stage of the competition, in September, the cities will be assessed by an international jury of independent experts in a dozen categories, including water quality, waste management, city transport and noise levels.
The winner will be announced at an awards ceremony on September 9 in Lahti, Finland, the European Green Capital in 2021.
The winning city will receive a prize of EUR 600,000 which should be used towards implementing the initiatives and measures presented to the jury.
The European Green Capital award was launched in 2008. The French city of Grenoble won the title for 2022.
(mk/pk)