Poland's Gaz-System says it has all permits to build Baltic Pipe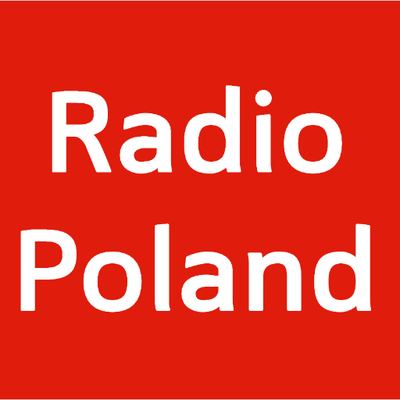 Polish gas grid operator Gaz-System says it now holds a complete set of permits needed to build the Baltic Pipe link between Denmark and Poland.
Image by Magnascan from Pixabay pixabay.com/Pixabay License
The project to build the pipeline is part of Warsaw's efforts to diversify gas supplies and reduce the country's energy dependence on Russia.
Gaz-System announced on Thursday it had "completed the stage of obtaining permits" for the Polish section of the project.
The announcement comes after the governor of Poland's northwestern Zachodniopomorskie province on Wednesday issued a building permit for the Polish offshore section of the Baltic Pipe gas pipeline, public broadcaster Polish Radio's IAR news agency reported.
It cited Gaz-System CEO Tomasz Stępień as saying in a statement that "this permit means that Gaz-System can now start building all Baltic Pipe facilities in Poland, both offshore and onshore."
Poland's Gaz-System in January signed a deal in Warsaw for the supply of pipes for the planned new gas link.
Gaz-System in August signed a contract with US manufacturer Solar Turbines on the delivery of key components for the Baltic Pipe.
Piotr Naimski, the Polish government's pointman on strategic energy infrastructure, at the time hailed the EUR 115 million contract as "a milestone on the road to constructing the Baltic Pipe."
Under a deal signed in Brussels in April, the European Union agreed to provide EUR 215 million in funds to subsidise the planned gas link.
Polish Prime Minister Mateusz Morawiecki at the time hailed the Baltic Pipe as a "breakthrough project" that would take Poland's energy security to the next level.
The European Commission has said that "the Baltic Pipe project, a new, bi-directional offshore gas interconnection between Poland and Denmark, will be crucial for security of supply and market integration of the region."
Work to build the Baltic Pipe, which would connect the Polish and Danish gas transmission systems and enable Poland to access gas from Norway, is expected to start later this year and be completed by October 1, 2022.
Once built, the Baltic Pipe will have the capacity to carry 10 billion cubic metres of natural gas from Norway to Poland annually.
Polish President Andrzej Duda last year described the pipeline as "a strategic project for Poland's energy transformation, as well as for the energy security of the entire Central and Eastern Europe region."
Poland's annual gas usage is estimated at around 17 billion cubic metres, of which half is imported from Russia's gas giant Gazprom under a contract expiring in 2022.
In May last year, the Polish prime minister said his country aimed to wean itself off Russian gas over the next three to four years.
(gs/pk)
Source: IAR, gaz-system.pl