Poland's cities flooded from heavy rainfall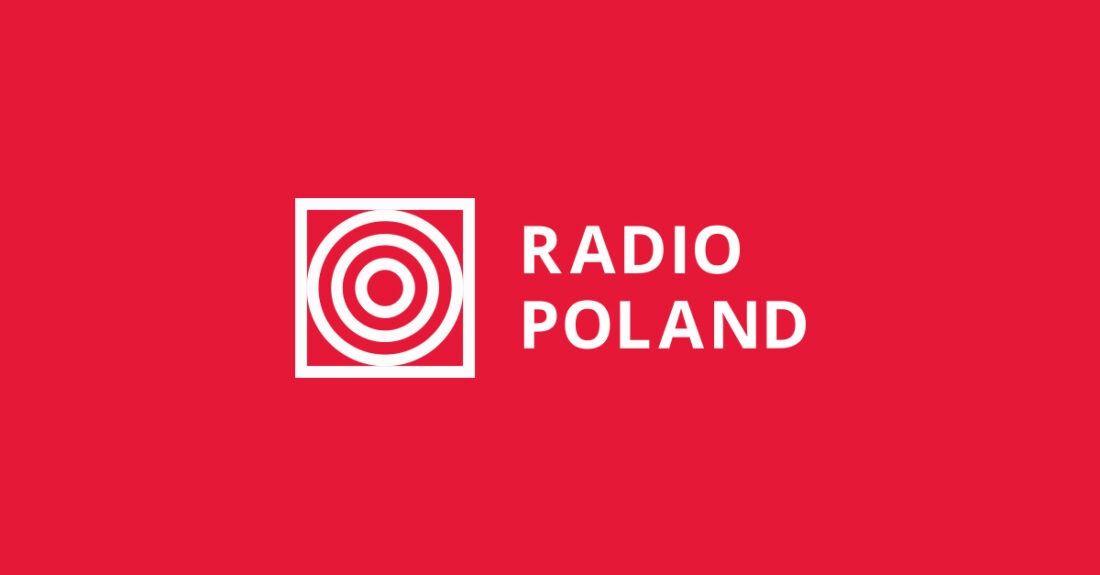 Poland's fire service attended over 5,000 incidents related to flooding and storm damage on Friday night.
The city of Szczecin saw flash flooding on Friday evening. Photo: PAP/Marcin Bielecki
Heavy rains led to flash flooding in several Polish cities, causing disruption on roads.
In the north-western city of Szczecin, several streets were flooded, with parked cars left partially submerged after downpours.
In the central province of Łódzkie, strong winds toppled trees and ripped off rooftops.
Meanwhile, extreme weather forced 15 scout camps, set up across the country, to evacuate on Friday.
Three people are reported to have been injured as a result of the storms, the latest in a series that swept across Poland in recent days.
(ał)
Source: IAR