Poland, US to ratify major defence agreement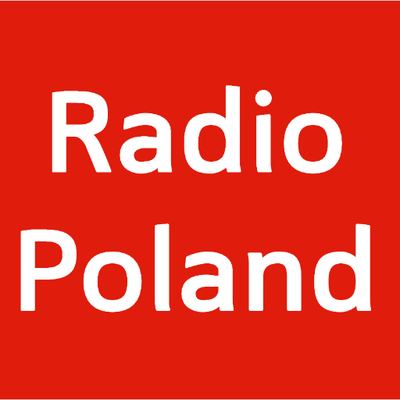 President Andrzej Duda is expected on Monday to ratify a major Polish-American military agreement, a Polish official has said.
President Andrzej Duda at NATO's 2020 Defender Europe exercisesPhoto: PAP/Marcin Bielecki
The ratification of the Enhanced Defence Cooperation Agreement, signed in August by Poland and the US, will in practice make its provisions effective, Paweł Soloch, the head of Poland's National Security Bureau (BBN) said on Sunday.
The deal will be implemented regardless of who will take the White House, Soloch added. "This has a practical dimension as it will help Poland, in collaboration with the US, to build if necessary, the ability to redeploy and lodge tens of thousands of US troops and manage a logistic and military operation at this level, as part of our deterrence policy," Soloch stressed.
According to him, the agreement will intensify military exercises and increase the number of US forces stationed in Poland by at least 1,000. The document also paves the way for the official establishment of the forward command of the US 5th Corps in the western Polish city of Poznań, as confirmed by the Pentagon in September, Soloch elaborated.
The ratification ceremony, is set to take place at 3 pm local time at the Presidential Palace in Warsaw. The event will be attended by top Polish and US officials including prime minister Mateusz Morawiecki, defense minister Mariusz Błaszczak and US ambassador to Poland Georgette Mosbacher.
Located deep inside what used to be Soviet-dominated central and eastern Europe, Poland has long regarded the US as the primary guarantor of its security within NATO. Spooked by resurgent Russia's seizing control of territory in Georgia and Ukraine over the last decade, Poland has campaigned for a permanent US troop presence on its soil.
For the time being, Poland has 4.500 US troops on rotation serving as part of the NATO contingent.
(mo)