Poland, Ukraine to renew energy link: gov't minister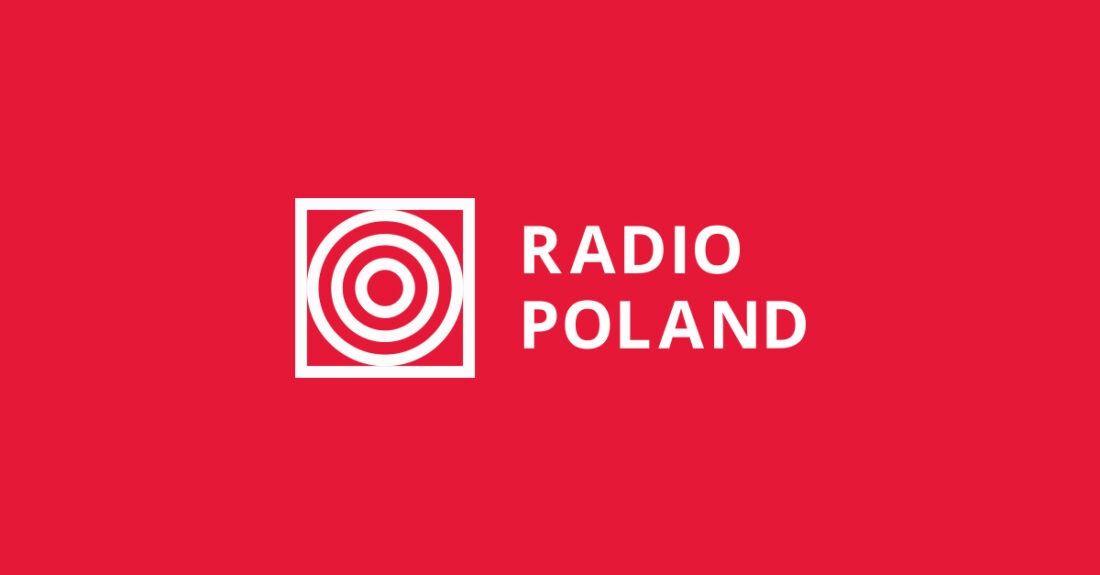 The Polish climate and environment minister on Wednesday said that Poland and Ukraine were working on reestablishing an energy link between the two countries, adding that cooperation would continue after the war.
Anna Moskwa.PAP/Radek Pietruszka
Anna Moskwa made the declaration after meeting Ukrainian Deputy Prime Minister Yulia Svyrydenko in Kyiv, Polish state news agency PAP reported.
Polish-Ukrainian energy ties
Moskwa said: "During the war, Ukraine has aligned itself fully with the European system. Now it's time to step up this cooperation by renewing the energy link between Poland and Ukraine … so that energy can be sent from Ukraine to Poland."
She told reporters that "this project will operate not just during the war, but afterwards, too."
Team-ups between Polish, Ukrainian fuel firms
Moskwa told reporters that Polish and Ukrainian state energy companies were working on "improving the performance of the link" so that energy flows faster.
"Cooperation between Polish and Ukrainian companies as regards fuel has never been so good," she said.
Poland to help Ukraine join IEA
Moskwa pledged that Poland would work to help Ukraine secure membership of the International Energy Agency (IEA).
Poland to supply Ukraine with tons of petrol
Meanwhile, Ukraine's Svyrydenko, who is also minister for economic development and trade, announced that next week her country would receive 25,000 tons of petrol from Poland.
"Help from Poland will largely enable us to balance the situation on the fuel market," Svyrydenko told reporters, noting that much of the infrastructure in Ukraine has been destroyed by invading Russian forces.
Wednesday was day 84 of Russia's invasion of Ukraine.
(pm/gs)
Source: PAP, biznes.interia.pl