Poland to shake off Russian energy by end of year: PM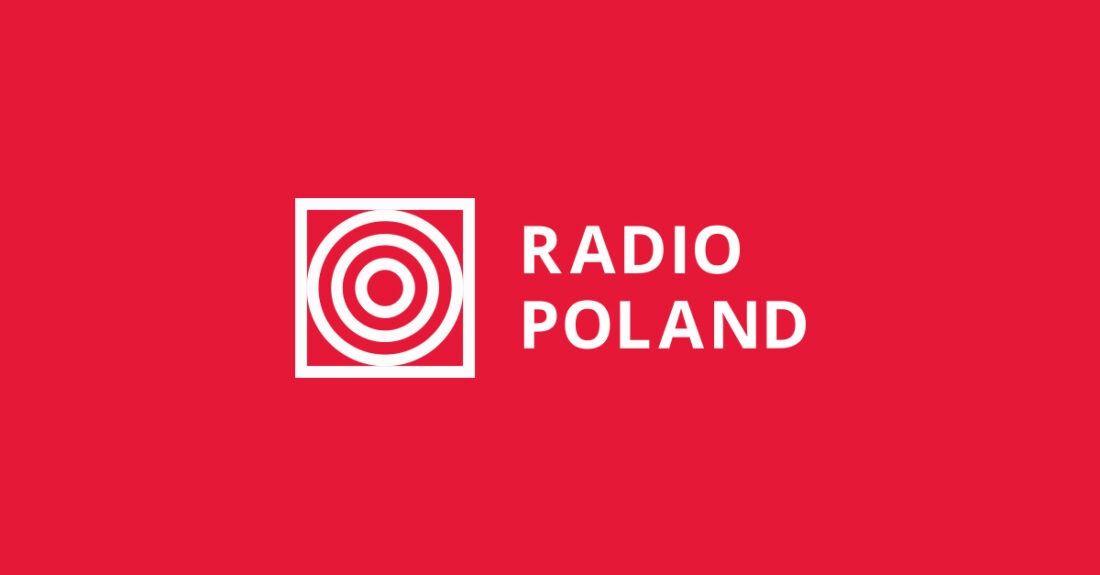 The Polish prime minister has announced that Poland will renounce Russian coal by May and Russian crude and gas by the end of 2022.
Poland's Prime Minister Mateusz Morawiecki talks to reporters at a fuel depot in Mościska, central Poland, on Wednesday, March 30, 2022.PAP/Paweł Supernak
Mateusz Morawiecki made the declaration during a news conference at a fuel depot in the village of Mościska, central Poland, on Wednesday, the state PAP news agency reported.
He called the move "the most radical plan in Europe to abandon Russian hydrocarbons" in response to the Kremlin's attack on Ukraine.
The Polish prime minister stated: "We will impose a total embargo on Russian coal in April, at the latest in May. We will do our best to abandon Russian oil and gas by the end of the year."
Morawiecki emphasised that Poland was ready to renounce Russian gas thanks to a gas terminal in the northwestern city of Świnoujście, the soon-to-be-launched Baltic Pipe pipeline from Norway, and a floating terminal in the northern coastal city of Gdańsk, the PAP news agency reported.
He announced that Poland would also develop renewable sources of energy "so that we don't have to buy expensive energy resources from abroad."
The Polish prime minister appealed to the European Union's executive "to establish a tax on Russian hydrocarbons so that trade and economic rules in the European single market are fair."
Morawiecki stated there could be "no return" to Europe's previous policy of relying on Russia for energy supplies, which "enabled Putin and Russia to build their war arsenal and attack neighbours."
He said Europe was "waking up from a geopolitical and strategic slumber," adding that "hopefully it's not too late."
Morawiecki called on Poland's "EU neighbours, partners, and friends" to "renounce Russian oil, gas and coal as soon as possible."
Wednesday is day 35 of the Russian invasion of Ukraine.
(pm/gs)
Source: IAR, PAP, niezalezna.pl