Poland to reimpose stricter COVID-19 rules in worst-hit areas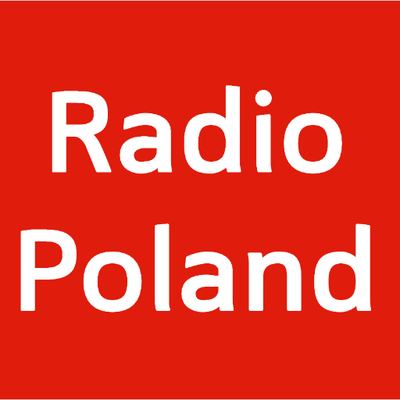 Poland is preparing to reimpose stricter COVID-19 measures in some of its worst affected areas, officials have announced, amid a spike in infections.
Polish Health Minister Łukasz Szumowski (right) and Deputy Health Minister Janusz Cieszyński (left) brief reporters during a news conference in Warsaw on Thursday.Photo: PAP/Piotr Nowak
Health Minister Łukasz Szumowski told a news conference in Warsaw on Thursday that restrictions would be reinstated in 19 counties with the highest increases in infections.
These include areas in the western province of Wielkopolskie, the Małopolskie region in the south and Łódzkie province in central Poland, he said.
Deputy Health Minister Janusz Cieszyński told reporters that renewed "red" and "yellow" measures—depending on the severity of outbreaks—would include obligatory wearing of face masks outdoors, curbs on sporting facilities and cultural venues, and restrictions for those using public transportation.
"We will also limit the number of people who will be able to attend weddings, funerals and other events," Cieszyński said, adding that the new rules were expected to kick in on Saturday.
The announcement came as the country reported a record single-day rise in coronavirus cases for the fifth time since the middle of last week.
The number of new virus cases confirmed on Thursday rose by 726 from the previous day, while the death toll increased by 18, according to public health authorities.
Poland's health ministry last week reported rising numbers of new coronavirus cases for three days in a row, with infections hitting a previous daily high of 658 on Saturday.
Officials have since warned that some restrictions could be reinstated if cases continue to rise as a result of people flouting public-health guidelines.
Szumowski told Thursday's news conference that Poland was likely to see a further rise in confirmed coronavirus cases during the next several days amid stepped-up testing.
(gs/pk)
Source: PAP, IAR, TVP Info