Poland to hold talks with Baltic states over border situation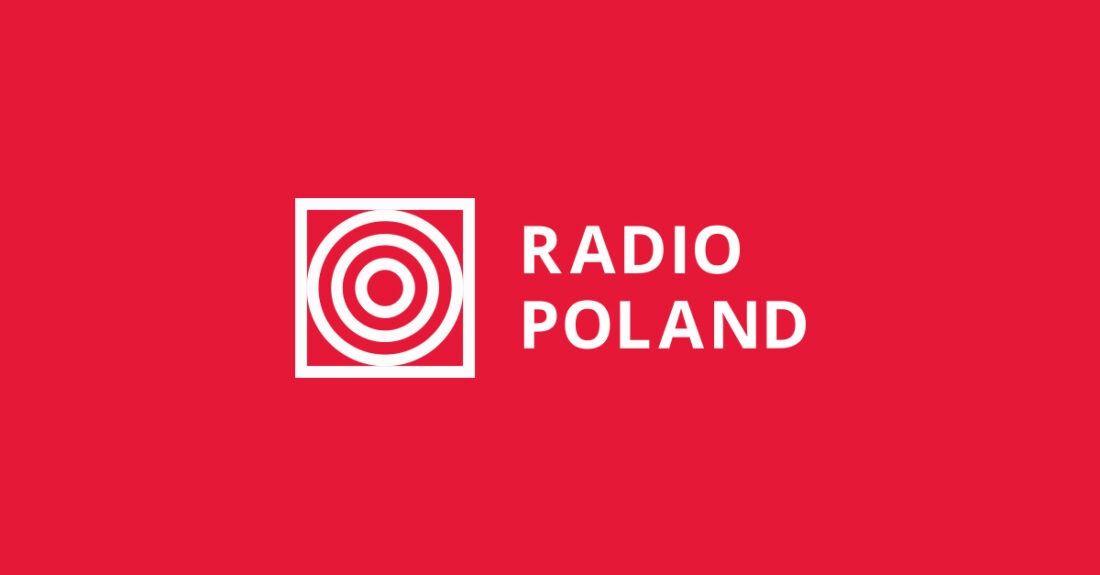 Poland's Prime Minister Mateusz Morawiecki said he would hold a virtual meeting with Lithuania, Latvia and Estonia's leaders on Saturday to discuss a common strategy to tackle a surge in illegal attempts to enter the European Union from Belarus.
Polish border guards patrolling the Polish-Belarusian border near the village of Usnarz Górny, 20 August.Photo: PAP/Artur Reszko
According to Morawiecki, the current crisis is part of a hybrid war launched by Belarusian President Alexander Lukashenko's regime against EU member states, including the bloc's members bordering Belarus.
"Neither Poland nor the European Comission has any doubts that this is a planned action by Lukashenko's regime. There is evidence for this," Poland's PM wrote on Twitter.
The Baltic states "must act together against the threats posed by the illegal influx of migrants, which is an instrument of blackmail and pressure used by the regime of Lukashenko," Morawiecki said.
Recent weeks have seen a surge in illegal attempts to enter Poland from Belarus, with more than 2,000 people warded off or detained in August.
Over 30 Afghan citizens have been camping for days in the woods near Usnarz Górny, a village between Poland and Belarus, according to local news media.
Warsaw has sent more than 1,000 soldiers to the frontier and started to erect a 150-kilometer barbed-wire fence across the border in what it called an attempt to safeguard the country's territory.
Meanwhile, a spokesman for the European Commission said on Thursday that the EU could move to impose new sanctions on Belarus amid a sharp increase in the number of migrants trying to enter Lithuania as well as Poland from that country.
(ał)
Source: PAP