Poland to hike pensions, offer extra cash to seniors in 2022: PM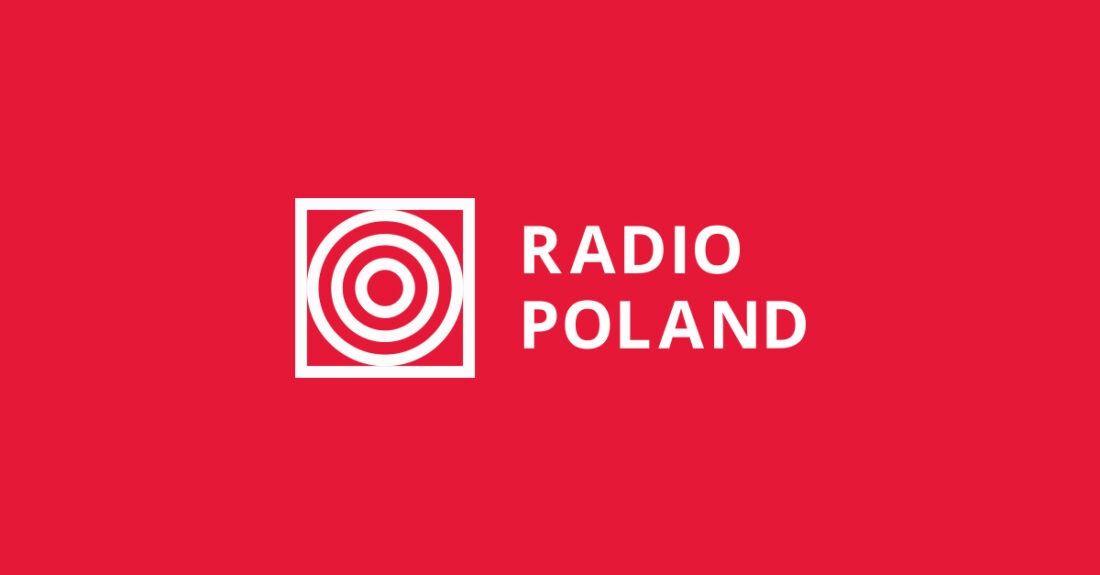 The Polish prime minister on Friday said the government would index pension benefits by 7 percent in 2022 and would also offer extra cash to senior citizens to shield them from inflation, calling the plan unprecedented in the country's recent history.
Poland's Prime Minister Mateusz Morawiecki speaks at a news conference in Warsaw on Friday. PAP/Leszek Szymański
Announcing the decision at a news conference, Mateusz Morawiecki said: "Dear senior citizens, improving your standard of living is an absolute priority for us."
He added: "We are raising old-age and disability pensions by 7 percent this year."
Under Polish law, pensions are indexed annually on March 1, state news agency PAP reported.
Morawiecki said that as of next month, the lowest pension would rise to more than PLN 1,200 (EUR 265), "a 60-percent increase compared with 2015."
Meanwhile, the average pension has risen by 43 percent during the last six years, to PLN 2,525 (EUR 558), according to Morawiecki.
Morawiecki told reporters that "senior citizens have been hit the hardest by inflation and the energy crisis," and therefore they "will receive even more support this year."
He announced that the government would this year offer additional pension benefits, known as the "13th" and "14th" pensions.
In all, "this is an unprecedented increase," Morawiecki stated.
Moreover, under the government's Polish New Deal package, "as of this year, those with monthly pensions of up to PLN 2,500 (EUR 553) pay no tax whatsoever, while those receiving more, pay lower tax," Morawiecki said.
He added that "this translates into between PLN 100 (EUR 22) and PLN 200 (EUR 44) being added to the pension every month."
Morawiecki told the news conference that the government had also introduced indirect tax cuts and a special one-time allowance to further mitigate costs of living.
Inflation in Poland stood at 8.6 percent in year-on-year terms in December, hitting the highest level this century, according to data reported by the country's Central Statistical Office (GUS) in the middle of last month.
(pm/gs)
Source: PAP, TVP Info