Poland to double renewable energy output by 2030: president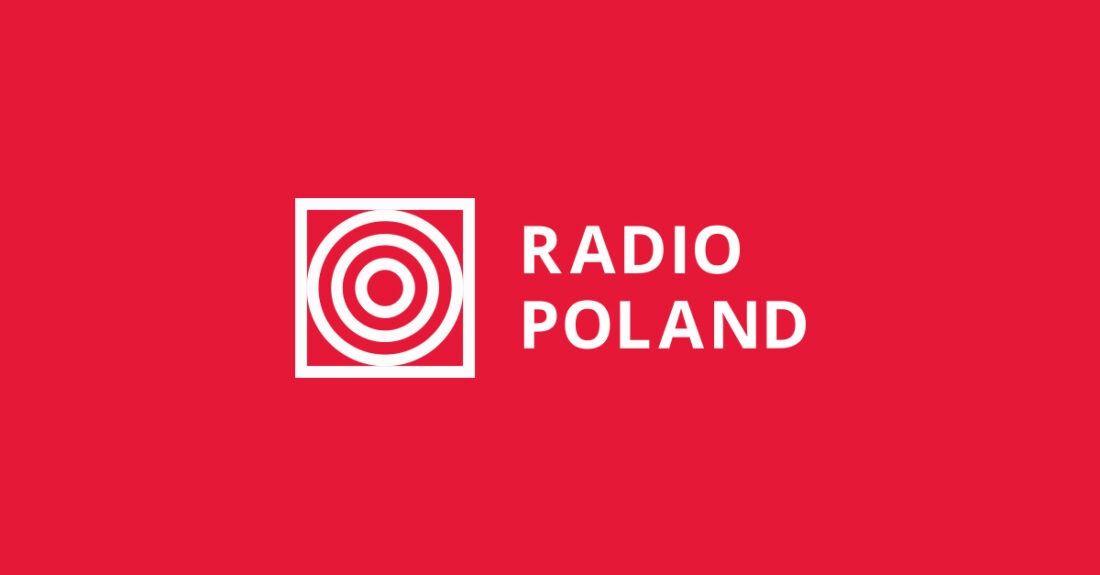 Poland will double its current renewable energy output by 2030, Polish President Andrzej Duda has said at a high-level United Nations debate on energy.
Poland's Duda at the 76th Session of the United Nations General Assembly in New York.EPA/Mary Altaffer
In his speech at the UN High-Level Dialogue on Energy, which was held in New York on Friday, Duda acknowledged that "energy transition is a major technical and financial challenge for Poland," but added that his country's Energy Policy 2040, adopted earlier this year, outlined a "clear vision" for this process, charting a path towards achieving climate neutrality.
Under the new plan, Poland will seek "proven and competitive technologies in renewable and nuclear energy," according to Duda.
The president added that new wind farms on the Baltic Sea will play a key role in this transformation.
Duda also announced that public transport in all Polish cities with a population of over 100,000 will be based on zero-emission vehicles.
"The changes taking place in the Polish energy sector should allow for low- or zero-emission modernisation and the creation of up to 300,000 jobs," Duda said.
The Polish president wrapped up his four-day visit to the United States on Friday, a trip during which he has addressed the United Nations General Assembly, held talks with a host of international leaders, and paid tribute to the victims of the 9/11 terrorist attacks.
Last month, Poland's state-owned fuel refiner PKN Orlen said it had started a strategic partnership with US giant General Electric to build wind farms in the Baltic Sea.
In addition to an ongoing project to develop a 1.2 GW facility, PKN Orlen plans to apply for further permits so that its wind farms in the Baltic Sea total 5.9 GW by 2030 and 9-11 GW by 2040, the company said in a statement.
(jh)
Source: PAP