Poland to buy 250 US tanks: officials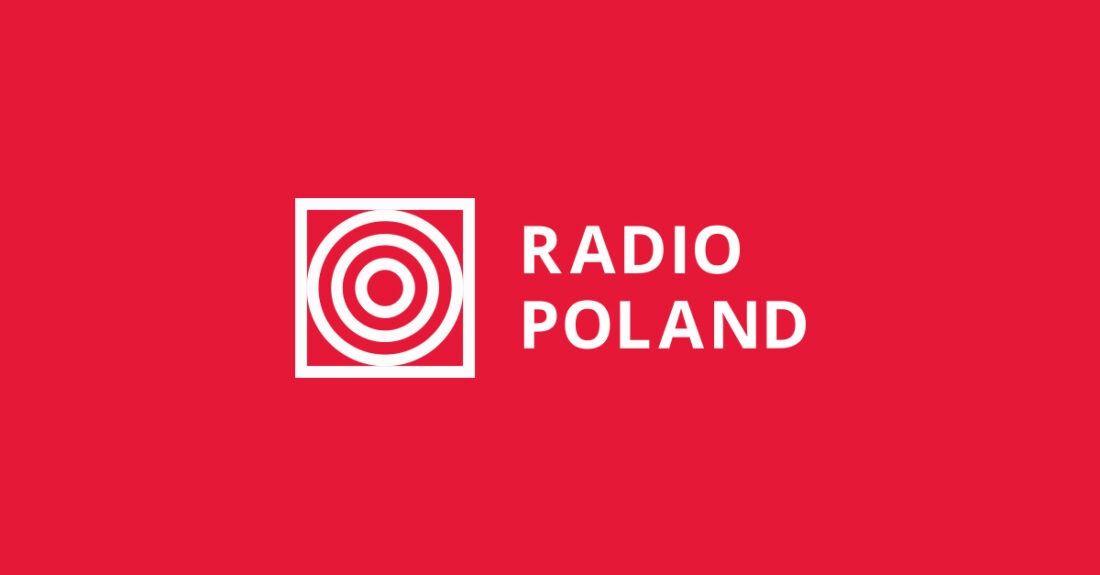 Poland is set to buy 250 modern US tanks as part of a multibillion deal with Washington, officials said on Wednesday.
US M1A1 Abrams tank.Photo: EPA/VALDA KALNINA
"Of course, this is a response to the challenges we face in terms of international security," Defense Minister Mariusz Błaszczak told a press conference.
"Our task is to deter a potential aggressor," he said. "We all know who that aggressor is."
Błaszczak added that the PLN 23.3 billion (USD 6 bn, EUR 5 bn) deal includes Abrams tanks and a training and logistics package as well as ammunition.
The first deliveries are expected next year.
Last year, Poland inked a USD 4.6 billion contract to buy 32 F-35A combat aircraft from the United States.
(jh/gs)
Source: PAP