Poland takes over OSCE chairmanship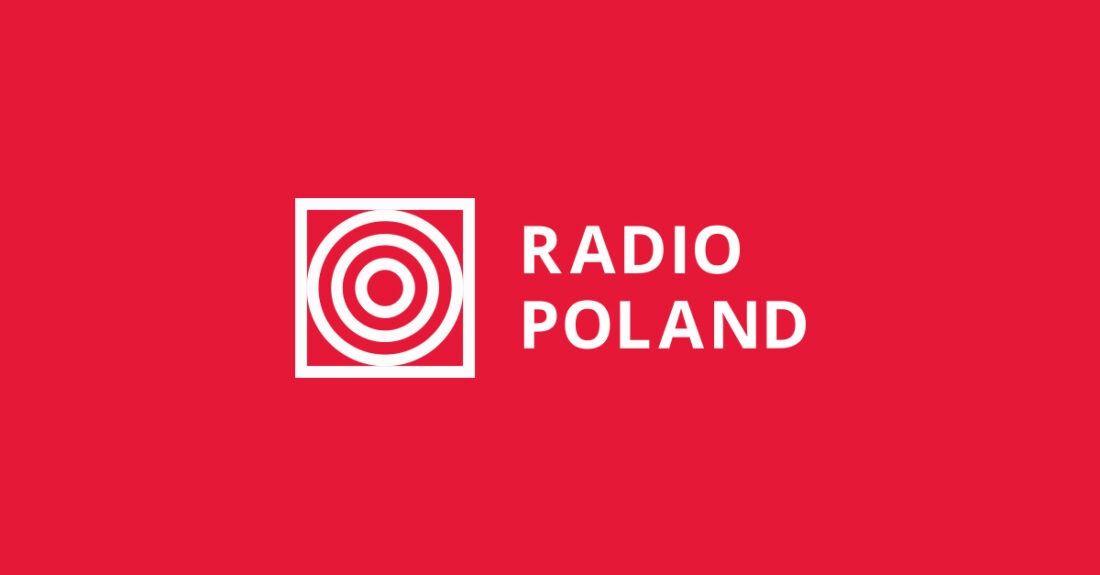 Poland took over the OSCE chairmanship, with the country's Foreign minister Zbigniew Rau taking a role as the organisation's Chairperson-in-Office.
Poland's Foreign Minister Zbigniew RauPhoto: PAP/EPA/ZSOLT SZIGETVARY
Foreign Ministry's spokesman Łukasz Jasina told Polish Radio on Saturday that Poland's 2022 presidency is to focus on international conflicts, and post-pandemic crises.
Jasina also stressed that OSCE is a forum for debate between European countries, but also the United States and Russia.
"Warsaw is to emphasise the issues of climate change, including the discussion on ways of achieving climate neutrality," Jasina was quoted as saying.
Rau said in the summer that ensuring a peaceful resolution to the Russian-Ukrainian conflict would be one of the priorities of Poland's presidency of the OSCE.
Rau told a meeting of the Permanent Council of the OSCE in Vienna in July that Poland's efforts would focus on strengthening security, but also on improving the situation of societies affected by conflicts.
This is the second time that Poland will chair the organization, with its previous turn at the helm in 1998.
(tf)
Source: IAR