Poland summons Belarusian defence attaché after shots fired at border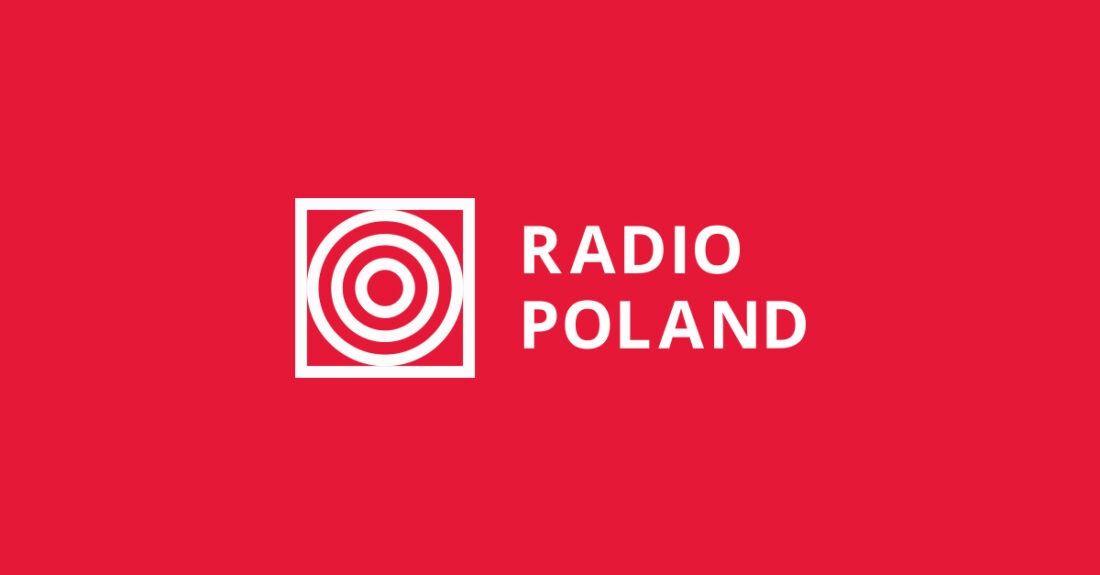 Poland's defence ministry on Wednesday said it would summon the Belarusian defence attaché after shots fired from across the two countries' shared border damaged Polish infrastructure amid a simmering migrant crisis.
Poland's Border Guard agency on Wednesday said it had recorded 102 attempts at illegal crossing from Belarus over the previous 24 hours.PAP/Wojciech Olkuśnik
Several groups of migrants tried to cross illegally into Poland from Belarus overnight, while Polish "illuminating masts" were destroyed by "shots from pneumatic weapons" as the border crisis continued into another month, officials said on Wednesday.
"In the vicinity of Terespol, illuminating masts placed by Polish soldiers at the border with Belarus were fired upon," the Polish defence ministry tweeted in English.
It added: "The spotlights were destroyed as a result of the shots from pneumatic weapons. The firing was conducted from the territory of Belarus."
One of the group attempts to breach the Polish border took place near the village of Mielnik, Poland's Border Guard force said, as quoted by public broadcaster Polish Radio's IAR news agency.
Overall, there were 102 attempts at illegal entry from Belarus during the past 24 hours, the Border Guard reported.
Meanwhile, Poland's Defence Minister Mariusz Błaszczak announced that the Belarusian defence attaché would be summoned to "present explanations" over the incident near the Polish border town of Terespol.
"Provocations of the Belarusian services are totally unacceptable," the Polish defence ministry tweeted.
Journalists to gain access to border zone
Also on Wednesday, Deputy Defence Minister Wojciech Skurkiewicz told Polish Radio that the government was preparing to admit journalists into the area near the border with Belarus.
On Tuesday, President Andrzej Duda signed into effect new border protection rules under which journalists can be exempted from an entry ban, subject to approval by border authorities, news agencies have reported.
"A media centre will be opened any day now so that journalists can come and record their interviews," Skurkiewicz said on Wednesday.
"I am sure their work in the border zone will be facilitated and possible," he added.
Wojciech Skurkiewicz. Photo: Wojciech Kusiński/Polish Radio
Skurkiewicz also told the Polish public radio broadcaster that media workers would "not be able to approach border personnel on duty," given the "very dangerous situation" on the border.
"Hence the decision to set up a designated media centre," he said, adding that interest from journalists was "huge."
Border tensions
Since the start of the year, there have been almost 40,000 illegal crossing attempts from Belarus, including more than 8,000 in November alone, the Border Guard agency's data showed.
In addition to new, stricter border protection rules, Poland is set to build a 5.5-metre-high, 180-kilometre-long protective wall along the frontier.
The months-long migrant crisis on the Polish-Belarusian border has escalated in recent weeks, with Poland, the European Union and its member states, as well as NATO and the United States accusing Belarus' strongman leader Alexander Lukashenko of orchestrating the standoff in retaliation for Western sanctions against his regime.
(pm/gs)
Source: IAR, PAP