Poland steps up battle against epidemic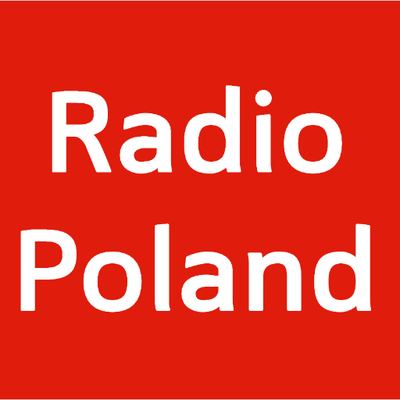 Poland on Thursday announced a stepped-up battle against the coronavirus epidemic as both COVID-19 infections and deaths hit another daily record.
Prime Minister Mateusz Morawiecki announcing tougher sanitary rules at a press conference on Thursday. Photo: PAP/Piotr Nowak
From Saturday, Poles across the whole country will have to cover their nose and mouth in public spaces, including outdoors.
Announcing new restrictions, Prime Minister Mateusz Morawiecki told reporters: "This is the only way to avoid the worst [scenario] for the economy – a lockdown."
Poland earlier on Thursday reported a fresh daily record of 4,280 new coronavirus infections and a record 76 new deaths, its worst daily toll since the start of the pandemic.
30% jump in infections in one day
The number of infections jumped by around 30 percent compared to a day earlier.
"This means that, with such a rate of growth, the number of infections will double around every three days," Morawiecki told reporters.
A total of 111,599 people have tested positive for the coronavirus in Poland since the epidemic hit in March, and 2,876 have died from the COVID-19 respiratory disease so far, public health officials announced.
Of the new cases confirmed on Thursday, 598 were in the central region of Mazowieckie, which includes the national capital Warsaw.
More COVID-19 beds
Morawiecki said that over 4,000 hospital beds across the country were occupied by patients with COVID-19, while the total number of such beds was around 9,500.
He added that several thousand more beds would become available over the next few days.
He told a press conference that some 100 regions in Poland – a third of the country – were now being designated as a "yellow" zones: areas judged to have the second-highest level of risk.
Crackdown on rule-breakers
Poland's health minister on Tuesday announced "zero tolerance" towards people who flout sanitary rules amid the spike in infections, warning that offenders would be "severely punished."
Nevertheless, with 70 COVID-19 deaths per million population, Poland remains far less affected by the coronavirus epidemic than many other countries in Europe, new statistics have shown.
Amid a virus crisis, the Polish economy contracted 8.2 percent in the second quarter of this year, after posting 2 percent growth in the first quarter of 2020, according to the country's Central Statistical Office (GUS).
(pk)
Source: PAP/IAR