'Poland should get Nobel Peace Prize': ex-US ambassador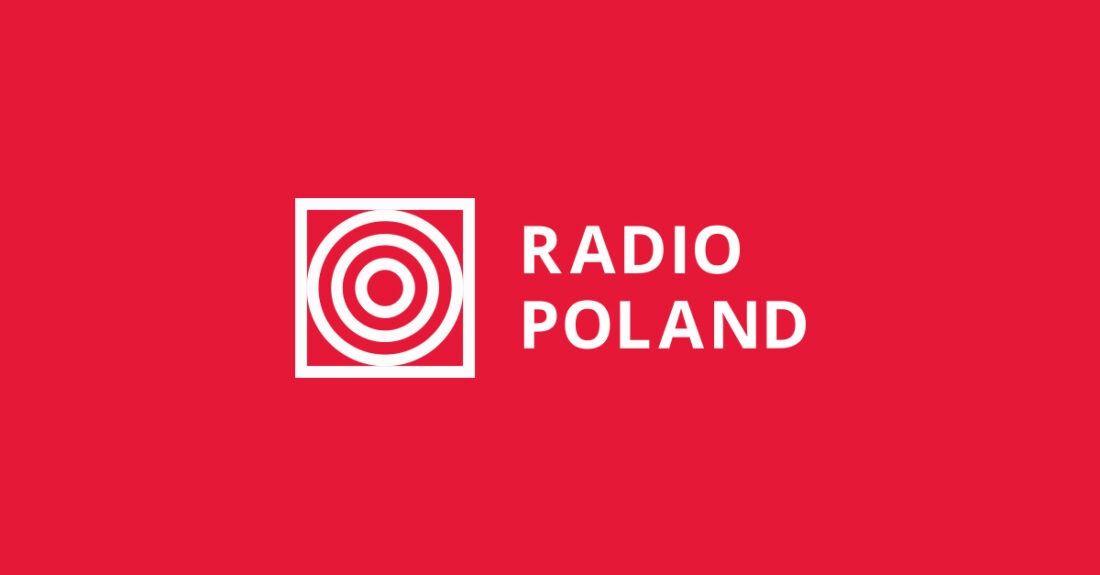 A former US ambassador has said Poland should win the Nobel Peace Prize for the way it has been welcoming refugees from war-torn Ukraine.
Georgette Mosbacher.PAP/Marcin Obara
Georgette Mosbacher made the remark in an interview on Monday, Polish state news agency PAP reported.
The ex-diplomat told the New York-based Polish broadcaster Radio RAMPA: "As far as I'm concerned, Poland should get the Nobel Peace Prize."
Noting that millions have fled to Poland since Russia invaded Ukraine on February 24, Mosbacher added: "Refugees – they're not going into camps. Poland takes them into their homes."
https://www.facebook.com/plugins/video.php?height=315&href=https%3A%2F%2Fwww.facebook.com%2FRadioRAMPA%2Fvideos%2F1200803600687427%2F&show_text=false&width=560&t=0
"If that doesn't say everything about Polish character, I don't know what does," she also said.
'The most important country in the region'
In March, Mosbacher described Poland as "the most important country in the region that coordinates humanitarian policy and the transport of weapons to Ukraine."
She said in an interview with the interia.pl website at the time: "You are, in the full sense of the word, the eastern flank of NATO – a key element of the continent's security architecture."
Mosbacher served as US ambassador to Poland from 2018 to 2021.
Poland on Thursday reported it had welcomed more than 3.16 million refugees fleeing Russia's war on Ukraine.
(pm/gs)
Source: PAP, niezalezna.pl, facebook.com/RadioRAMPA