Poland seeks closer business ties with Indonesia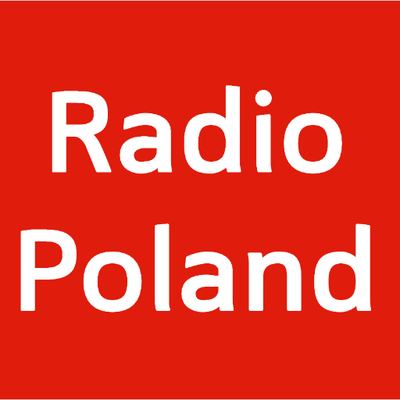 Poland is looking to boost business ties with Indonesia amid the COVID-19 pandemic, officials have said.
Souvenir shopkeepers wait for customers in a tourist area of Kuta, Bali, Indonesia, on Tuesday, August 25, 2020. Amid the coronavirus pandemic, the local government has announced that Bali will remain closed to international travelers until the end of 2020.Photo: EPA/MADE NAGI
A Polish deputy foreign minister on Tuesday took part in an online seminar focusing on bilateral economic cooperation in the aftermath of the coronavirus crisis.
"I hope that our relations will continue to develop successfully, serving the interests of both our countries and societies," Deputy Foreign Minister Marcin Przydacz said.
In September last year, Poland's then-Foreign Minister Jacek Czaputowicz held talks in Warsaw with his visiting Indonesian counterpart Retno Marsudi.
Czaputowicz said at the time that Poland was looking to deepen trade ties with Indonesia, its key partner in Southeast Asia.
He told a news conference that Poland wanted to sell more farm produce in Asia, such as beef, apples, berries and dairy products.
He added that Poland had offered to sell Indonesia modern technology and was eyeing cooperation in the defence, mining and electronics industries.
While in Indonesia in 2018, Czaputowicz opened a new foreign trade office for the Polish Investment and Trade Agency (PAIH) in Jakarta.
The office aims to foster business ties between the two nations despite the geographical distance.
Czaputowicz was quoted as saying at the time that Indonesia offered "great potential" for Polish businesses.
Poland has been ranked third among the world's 80 best countries to invest in this year by a business news website.
Meanwhile, Indonesia was ranked No. 4 among the most attractive destinations for investors and businesspeople.
A total of 63,802 people have tested positive for the coronavirus in Poland since the start of the pandemic, and 1,994 have died from the COVID-19 respiratory disease so far, officials said on Wednesday.
Indonesia, meanwhile, had reported a total of 160,165 infections and 6,944 deaths by Wednesday, the highest COVID-19 fatality toll in Southeast Asia, the Reuters news agency reported, citing data from the country's coronavirus task force.
(gs/pk)
Source: Polish Ministry of Foreign Affairs, Reuters