Poland readies for EU drone regulations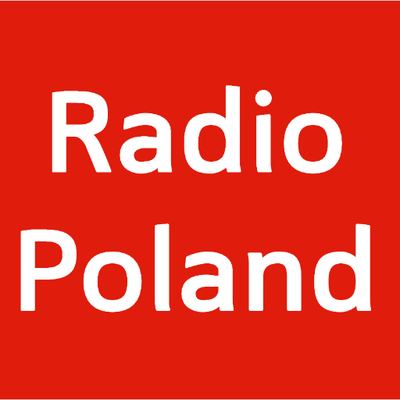 Thursday sees a new EU drone regulation come into force in a bid to standardise legislation across the 27-country bloc.
Source: PAP/Darek Delmanowicz
As a result, commercial or leisure operations with drones, also known as unmanned aerial vehicles (UAV), will be the same in each member state. Currently, drone laws differ from country to country. What is allowed in one may be forbidden in another. The discrepancy has caused confusion and affected drone progress in the EU, according to analysts.
In Poland, some key rules for using UAV's up till now included flying them no higher than 150 meters (492 feet) and maintaining a visual line of sight during operations, which had to be conducted away from people, cities, streets, and buildings, and with drones weighing 25 kilograms (55 pounds) or less. As of Thursday most of these vehicles must be registered with Poland's Civil Aviation Authority (ULC ) and their users must be trained, said ULC CEO Piotr Samson.
"The new regulation covers all drones weighing 250 grams or more and those that can take pictures. The users of drones below 250 grams but equipped with a camera must also register and undergo a training," Samson added.
The training will be followed by a test, the passing of which will be required to obtain a license to fly a drone in the airspace. At this point, a two-year transition period comes into effect, giving time to adhere to the new rules.
Meanwhile, the US Federal Aviation Administration (FAA) said on Monday that small drones will be allowed to fly over people and at night. The FAA added that its long-awaited rules for the UAV's would address security concerns by requiring remote identification technology in most cases to enable their identification from the ground. The FAA called the move a significant step toward the use of drones for widespread commercial deliveries.
Source: PAP, easa.europa.eu, Reuters
(mo)
Radio Poland