Poland proposes boosting NATO military presence in eastern Europe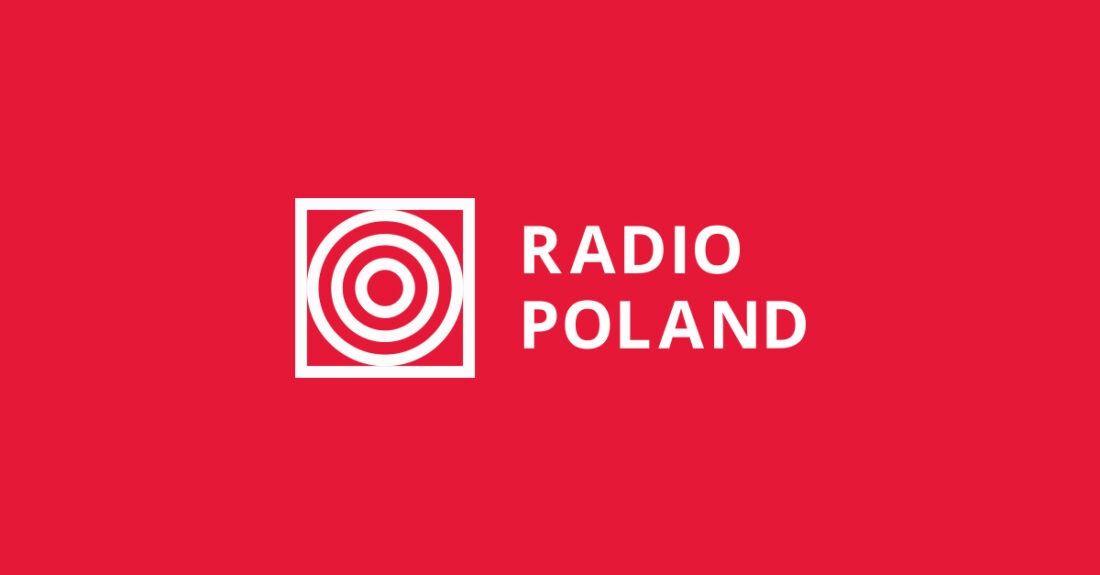 Polish President Andrzej Duda said he had proposed increasing NATO's military presence in eastern Europe during a meeting with NATO Secretary-General Jens Stoltenberg in Brussels on Thursday.
Polish President Andrzej Duda and NATO Secretary-General Jens Stoltenberg attend a press conference after holding talks in Brussels on Thursday.Photo: EPA/STEPHANIE LECOCQ
"In connection with Russia's activities near Ukraine, I made a proposal to increase the readiness of NATO forces in this part of Europe and consider strengthening their presence, for example as part of the Air Policing mission," Duda told a press conference after the talks.
He added that, amid a growing threat posed by the build-up of Russian troops near the Ukrainian border, this would "show all potential aggressors" that "the alliance is ready" and "that we are not only ready to defend NATO countries but also pay attention to the security of our allies outside the alliance, with whom we cooperate, such as Ukraine."
Stoltenberg said that NATO was calling on Russia "to be transparent, reduce tensions and de-escalate."
"NATO remains vigilant, and we continue to provide Ukraine with political and practical support," he added.
According to the Ukrainian intelligence service, Russia has amassed more than 90,000 troops at its border with Ukraine, and could be preparing for an attack at the end of January or the beginning of February, public broadcaster Polish Radio's IAR news agency has reported.
NATO's enhanced Forward Presence Battlegroup Poland, established in 2017, is a multinational battlegroup comprised of units from four nations: Croatia, Romania, Britain and the United States. It consists of about 1,000 soldiers and is led by the United States.
(jh/gs)
Source: IAR