Poland prepares for long haul as migrant pressure from Belarus keeps up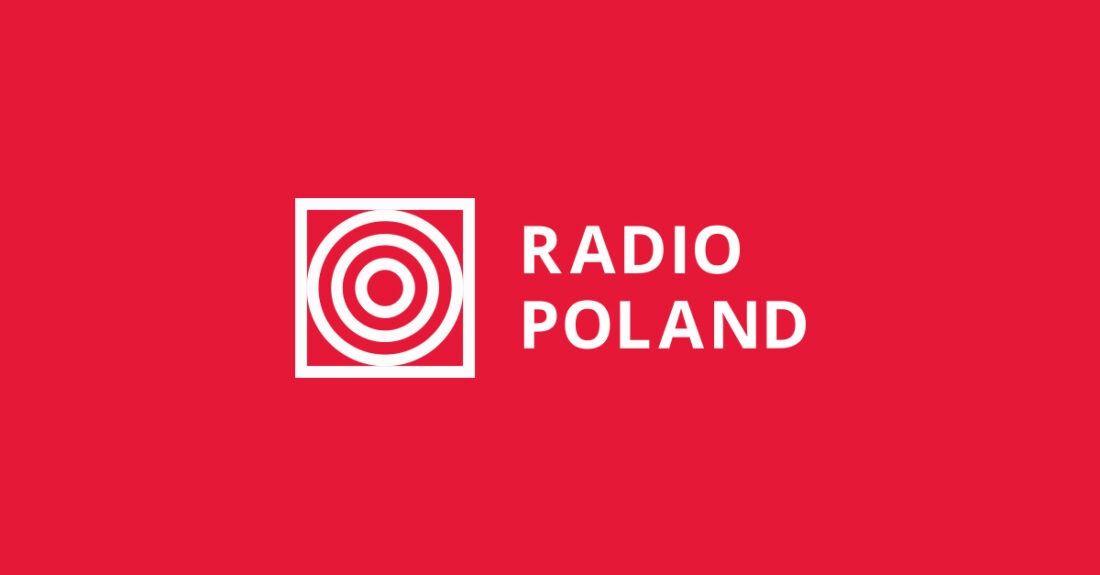 Senior government figures in Warsaw said on Tuesday that the standoff on Poland's border with Belarus was turning into a long-term crisis and one that required a huge diplomatic effort, as a group of migrants made a new attempt to cross the frontier by force.
Authorities in Poland on Tuesday reported 174 illegal attempts to cross into the country from Belarus over the previous 24 hours, as the migration crisis continued. PAP/MON
Poland's defence ministry reported via Twitter that migrants tried to break through the border the previous night near the village of Białowieża, in the middle of a primeval forest.
The ministry said the "attempt to cross the border illegally was thwarted yesterday by Polish soldiers, police and border guards."
It added that "the attack by aggressive migrants" was being aided by Belarusian forces.
Poland's Defence Minister Mariusz Błaszczak tweeted that "Polish soldiers and officials stopped Lukashenko's hybrid attack, as they defend Poland and the whole of Europe."
Poland's Border Guard agency reported that the group of migrants near Białowieża had numbered some 50 people.
Diplomatic drive
Meanwhile, Poland's Foreign Minister Zbigniew Rau on Tuesday said that Warsaw was "slowly but surely" reaching the international community with its view of the migration crisis.
In an interview with public broadcaster Polish Radio, Rau noted that the European Union had widened its sanctions against Belarus, while an upcoming meeting of NATO foreign ministers in the Latvian capital Riga would focus on the situation on the alliance's eastern flank.
Poland's top diplomat said that his country must make its voice prominently heard, noting that Prime Minister Mateusz Morawiecki was on Tuesday set to meet fellow V4 leaders in Hungary.
Rau himself was later on Tuesday due to speak to Romanian officials about the border crisis, Polish Radio's IAR news agency reported.
Zbigniew Rau. Photo: PAP/Paweł Supernak
The long haul
Also on Tuesday, Stanisław Żaryn, the spokesman for Poland's security services, told reporters that the border crisis was "turning into a long-term conflict" and "could mean a cynical game designed to wear down our soldiers and border personnel."
Żaryn added that migrants were "growing increasingly aggressive" as they "mounted repeated attacks on the border with the support of Belarusian officials."
Moreover, a new wave of migrants could arrive in the spring from Afghanistan as people flee the Taliban, Żaryn said.
He voiced concern over "the increasing aggressiveness of Belarusian and Russian state propaganda," which he said was not only "blaming Poland for the migration crisis," but also "starting to portray Warsaw as a disruptive influence in the EU and NATO."
Stanisław Żaryn. Photo: Ewa Plisiecka/Polish Radio
Border tensions
Poland's Border Guard said on Tuesday it had recorded 174 illegal attempts to cross from Belarus over the past 24 hours.
Since the start of the year, over 36,000 such attempts have been recorded, including close to 7,000 this month alone, the agency's data showed.
Since September 2, Poland has kept the border zone under a state of emergency amid continuing migrant pressure. It is also set to build a 5.5-metre-high, 180-kilometre-long protective wall along the frontier.
The months-long migrant crisis on the Polish-Belarusian border has escalated in recent weeks, with Poland, the European Union and its member states, as well as NATO and the United States accusing Belarus strongman leader Alexander Lukashenko of orchestrating the standoff in retaliation for Western sanctions against his regime.
(pm/gs)
Source: IAR, PAP