Poland may be on cusp of fourth COVID-19 wave: health ministry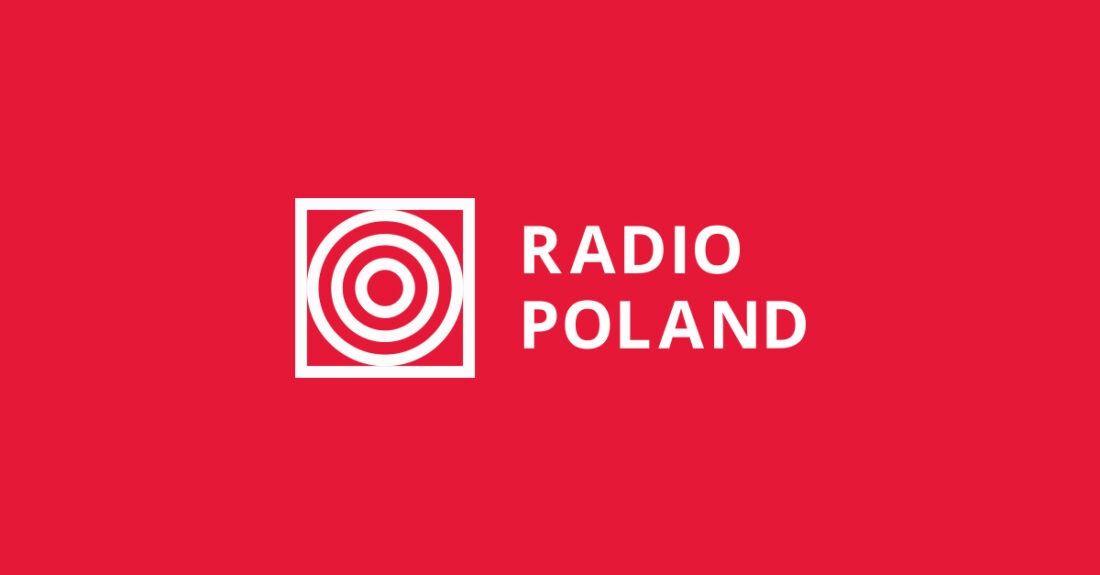 Poland's health ministry has warned the country may be on the cusp of a fourth wave of the pandemic amid an upsurge in new infections caused by the Delta coronavirus variant.
Polish Deputy Health Minister Waldemar Kraska.Photo: Polskie Radio
The Delta strain accounts for 54.5 percent of all new coronavirus cases confirmed in the country during the last few days, and it is expected to become the dominant variant soon, officials said on Wednesday.
Overall, health authorities have identified 194 Delta strain infections across the country so far, public broadcaster Polish Radio's IAR news agency reported.
Deputy Health Minister Waldemar Kraska told Polish Radio on Wednesday morning that "experts estimate that herd immunity against the Delta coronavirus strain can only be achieved when 85 to 90 percent of the population is fully inoculated."
"There is a lot of work ahead of us to reach that goal," Kraska said.
He added: "It was naïve of me to think that people would take advantage of opportunities to vaccinate themselves en masse over the summer in order to be able to come back to work safely after their vacations. Unfortunately, we have observed a decrease in the daily number of vaccinations during the summer."
A total of 33,083,693 COVID-19 vaccine shots have been administered in Poland so far, including 151,816 over the last 24 hours, officials announced on Wednesday.
As of Wednesday, Poland had injected more than 17.8 million first doses of COVID-19 vaccines, while over 16.4 million people had been fully inoculated, health ministry data showed.
Poland on Wednesday reported 124 new coronavirus infections and three more deaths related to COVID-19, bringing the country's total number of cases during the pandemic to 2,881,718 and fatalities to 75,222.
(tf/gs)
Source: PAP