Poland joins appeal to Brussels to label nuclear energy as 'green'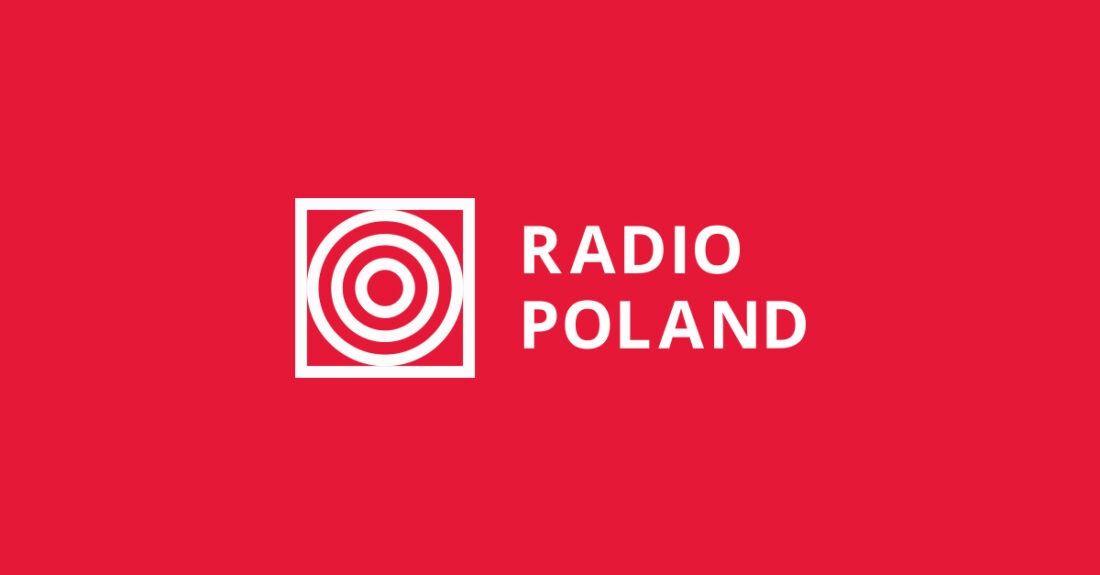 Poland has joined a group of 10 EU countries led by France that have appealed to the European Commission to recognize nuclear power as sustainable and part of the bloc's long-term transition towards climate neutrality.
Photo:pixabay.com/CC0
In an open letter published in several European newspapers this week, the 10 countries pleaded the case for nuclear power as an "an affordable, stable and independent energy resource" that could protect European citizens from being "exposed to the volatility of prices," Polish website energetyka24.com reported.
"The decarbonization of our economy requires immediate and profound transformations in our [energy] production and consumption patterns, to make them less CO2 emitting," said the statement, signed by 15 government ministers from Poland, Bulgaria, Croatia, the Czech Republic, Finland, France, Hungary, Romania, Slovakia and Slovenia.
According to the statement, decarbonization "means massively electrifying our consumption and developing low-carbon industries such as hydrogen – which also require, in turn, producing more electricity."
"Nuclear energy must be part of the solution," the signatories also said.
They added: "Renewables play a key role in the energy transition, but we need other sources of carbon-free energy to meet our needs consistently and sufficiently. Nuclear energy is essential. It already accounts for almost half of Europe's carbon-free electricity production."
The 10 countries also argue that nuclear power is a way of improving the EU's energy independence.
"The rising energy prices have also shown how important it is to reduce our energy dependence on third countries as fast as possible," the statement said.
Polish President Andrzej Duda said at a high-level United Nations debate on energy in late September that Poland would double its current renewable energy output by 2030.
Poland's state-run mining group KGHM last month announced an agreement with US company NuScale Power to develop four small nuclear reactors, with the first such facility expected to be ready in 2029.
(jh/gs)
Source: energetyka24.com