Poland in talks to sell oil to Belarus: report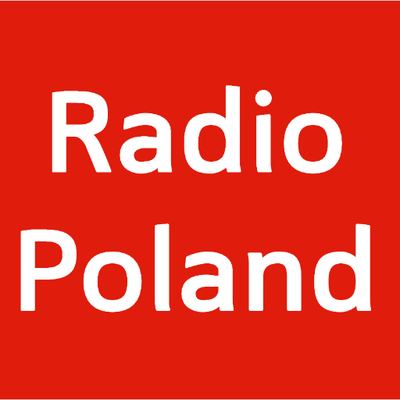 Poland's state-owned pipeline operator PERN has said it is finalizing talks to sell oil to neighboring Belarus, according to a report.
Fuel storage tanks managed by the Polish state-owned pipeline operator at an oil terminal in the Baltic port of Gdańsk.Photo: PAP/Adam Warżawa
The company's deputy CEO was on Wednesday quoted as saying that negotiations were in progress and that they were nearing a successful conclusion.
"The talks are ongoing; I can't yet say they have been successful, but they are already close to being finalized," PERN Vice-Chairman Rafał Miland said, as quoted by Poland's PAP news agency.
Miland also told reporters that construction work was slated to be completed by the end of this year to enable oil to be transported from Poland to buyers across its eastern border via the Druzhba pipeline.
According to a report earlier this year by a Polish business website, Belarus is poised to start importing oil via Poland as an alternative to Russian deliveries.
The country intends to buy at least 100,000 tonnes of oil imported by Poland every month despite an agreement with Russia to resume supplies, the biznesalert.pl website reported in April, citing Russia's Kommersant newspaper.
Deliveries would be made possible through the reverse mode of the Soviet-built Druzhba (Friendship) pipeline, according to the Polish website.
Meanwhile, the chief engineer for the Druzhba pipeline's Belarusian section was in January quoted as saying that oil deliveries were possible from Poland's Baltic port of Gdańsk to Belarus.
At the end of February, Poland's PERN said that preparatory work was under way to allow the reverse flow of oil via a section of the Druzhba pipeline in Poland, according to biznesalert.pl. The website added that two-way flow was not possible before.
Belarusian President Alexander Lukashenko reportedly said in September last year that his country was forced to look for alternative oil supplies after Russia went ahead with a "tax maneuver by taxing the extraction of mineral resources."
Lukashenko was quoted as saying at the time that "getting oil from Gdańsk – via Poland to Belarus – turned out to be the most profitable option."
The Soviet-built Druzhba pipeline is the world's longest oil link, running from Russia to Latvia, Lithuania, Belarus, Ukraine, Poland, Slovakia, Hungary, Croatia, the Czech Republic and Germany. It can ship up to 1 million barrels per day.
The US Department of State last month announced the first shipment of American crude oil to Belarus under an unprecedented supply deal brokered by partners including Polish company UNIMOT.
(gs)
Source: energetyka24.com, PAP