Poland confirms 26K new Covid cases, nearly 400 more deaths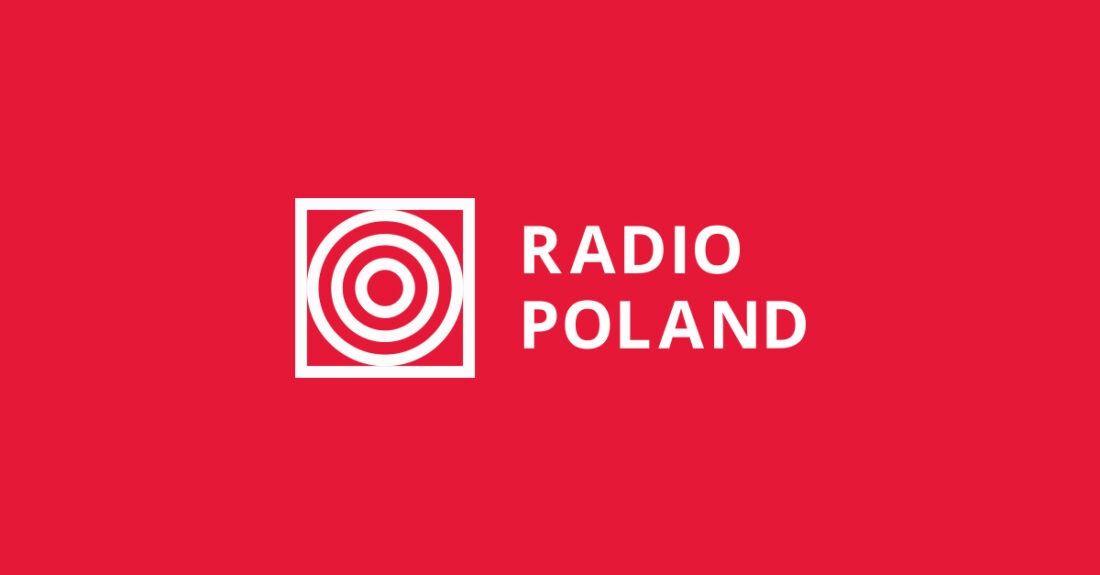 Poland on Saturday reported 26,182 new coronavirus infections and 378 more deaths related to Covid-19, bringing the country's total number of cases during the pandemic to 3,487,254 and fatalities to 82,986.
Health minister Adam Niedzielski during a press conferencePhoto: PAP / Radek Pietruszka
The latest deaths in Poland's coronavirus outbreak are 282 people with pre-existing medical conditions and 96 others who died directly because of Covid-19, the health ministry said on Saturday morning.
Health authorities added that 19,707 Covid-19 patients were in hospitals nationwide, 375 more than the previous day. Of this figure, 1,752 have been put on ventilators, 65 more than the previous day.
A further 744,912 people are quarantined for possible coronavirus exposure.
Meanwhile, 2,978,108 people have recovered from Covid-19 throughout the country since March 4, 2020 when its first case of coronavirus infection was reported.
Saturday's data show declines in daily infections in the eastern Lublin and Podlasie provinces and a slowdown in the central Mazowieckie province, which includes the capital Warsaw, Health Minister Adam Niedzielski wrote on Twitter.
Amid a rising fourth wave of the pandemic, Niedzielski warned earlier this week that the government could move to reintroduce a range of COVID-19 restrictions unless the number of cases decreased over the next few weeks.
On April 8, the country reported its highest daily toll of 954 deaths related to the coronavirus.
(mo)
Source: IAR, PAP