Poland buys modern drones for army amid Russia's war on Ukraine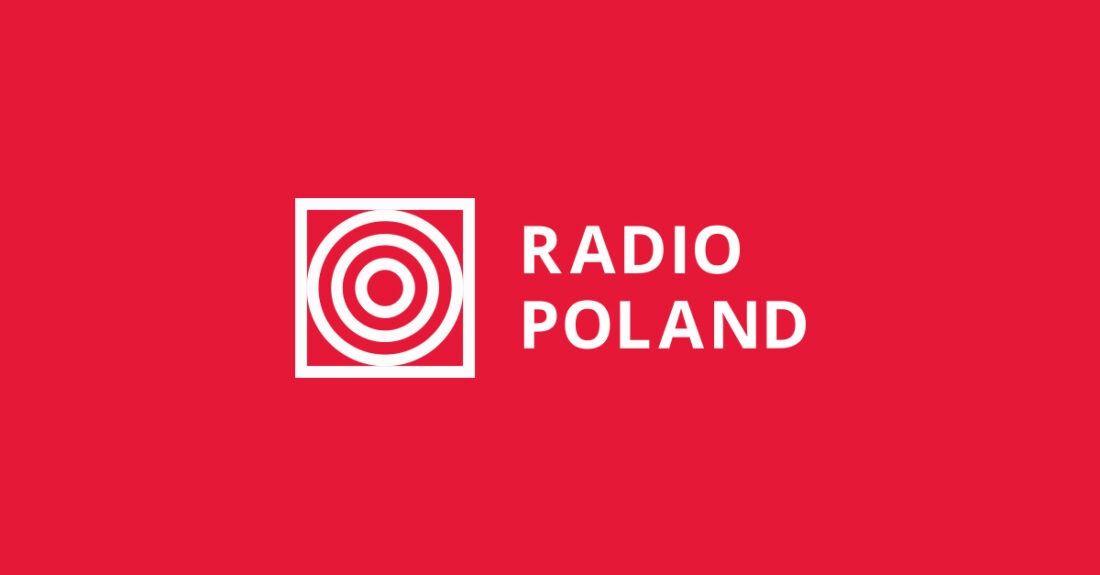 Poland's defence minister on Friday authorised the purchase of a number of Gladius unmanned aerial vehicles to boost the country's armed forces.
Defence Minister Mariusz Błaszczak approves the purchase of Gladius drones for the Polish army, at a ceremony in Warsaw, on Friday, May 6, 2022.Twitter/Polish Defence Ministry
Mariusz Błaszczak approved the contract at a ceremony in Warsaw, Polish state news agency PAP reported.
He told a news conference: "This equipment will significantly strengthen the Polish armed forces, which must be powerful and strong to deter aggressors."
Błaszczak added that the Gladius drones had been designed domestically, "based on lessons from the war taking place beyond our eastern border."
Four batteries of Gladius drones for Polish army
Under the contract, Poland's military is set to receive four batteries of these unmanned aerial vehicles, reporters were told.
"These four batteries will be supplied to artillery regiments in the Polish army," Błaszczak said, adding that Gladius drones could be used for both reconnaissance and attack. 
Gladius, Warmate, FlyEye
Overall, artillery units stationed in eastern Poland "will receive hundreds of drones by the end of the year," Błaszczak said.
Besides the Gladius unmanned aerial vehicles, the new equipment will include the Warmate and FlyEye drones, long used by the Ukrainian army, officials told reporters.
Gladius, Warmate and FlyEye drones are all produced by Polish arms contractor WB Electronics, the PAP news agency reported.
Friday was day 72 of the Russian invasion of Ukraine.
(pm/gs)
Source: PAP, gov.pl