Poland-Belarus border crisis hampering business in Russia: report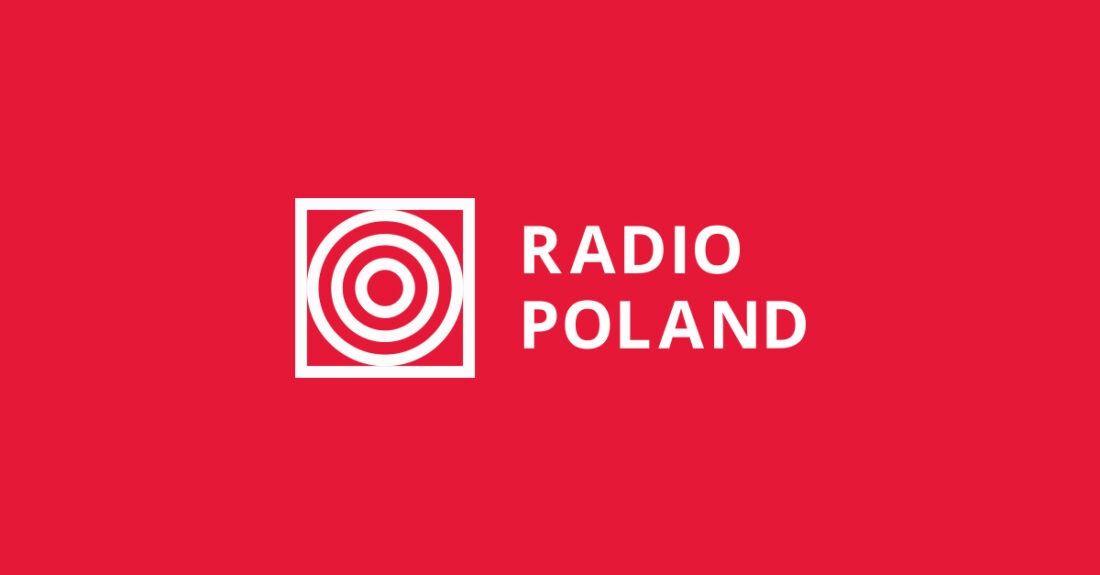 The prolonged migrant crisis at the Polish-Belarusian border is hampering business in Russia, a Russian newspaper has reported, according to a Polish website.
Bottleneck at the Polish-Belarusian border crossing in Bobrowniki.Photo: PAP/Artur Reszko
According to the Kommersant daily, Russia's Foreign Investment Advisory Council has asked the country's Deputy Prime Minister Andrei Belousov to resolve the problem of transport of supplies between Europe and Russia amid the crisis on the Polish-Belarusian border, Poland's dorzeczy.pl website reported on Monday.
The council includes companies such as Danone, Metro, PepsiCo, Sanofi, Coca-Cola and Unilever.
The companies said that the crossing time has increased to 80 hours, and that one day of waiting for each truck costs at least EUR 500, dorzeczy.pl reported, citing Kommersant.
Kommersant was also quoted as saying that a 25-kilometer-long jam formed at one point at the Bobrowniki checkpoint on the Polish-Belarusian border, threatening supplies to consumers in Russia, with suppliers warning of potential price hikes.
On Sunday, Polish Prime Minister Mateusz Morawiecki warned his country was ready for a full closure of the Belarus border, dorzeczy.pl noted.
About 10 percent of Russian imports pass through the Polish-Belarusian border, according to dorzeczy.pl. This includes food, medical products, and raw materials.
The months-long migrant crisis at the border has escalated in recent weeks, with Poland, the European Union and its member states, as well as NATO and the United States accusing Belarus strongman leader Alexander Lukashenko of orchestrating the standoff in retaliation for Western sanctions against his regime.
(jh/gs)
Source: dorzeczy.pl